Daly City, CA
You found the right website if you are searching for homes for sale in Daly City CA. Our website has EVERY Daly City home for sale in California listed in the MLSListings Inc. MLS.
Daly City is the largest city in San Mateo County, California, United States, with an estimated 2014 population of 106,094. Located immediately south of San Francisco, it is named in honor of businessman and landowner John Donald Daly.
Daly City Real Estate
---
Daly City is bordered by the cities of San Francisco, Brisbane, Pacifica, South San Francisco, and the town of Colma. The city borders several unincorporated areas of San Mateo County. It surrounds Broadmoor, borders San Bruno Mountain State Park, the Olympic Club, and unincorporated areas near Colma. Seismic faults in and near Daly City include the San Andreas Fault, Hillside Fault and Serra Fault. Lake Merced is associated with the city.
Content Courtesy of Wikipedia.org
Daly City, California Homes for Sale
---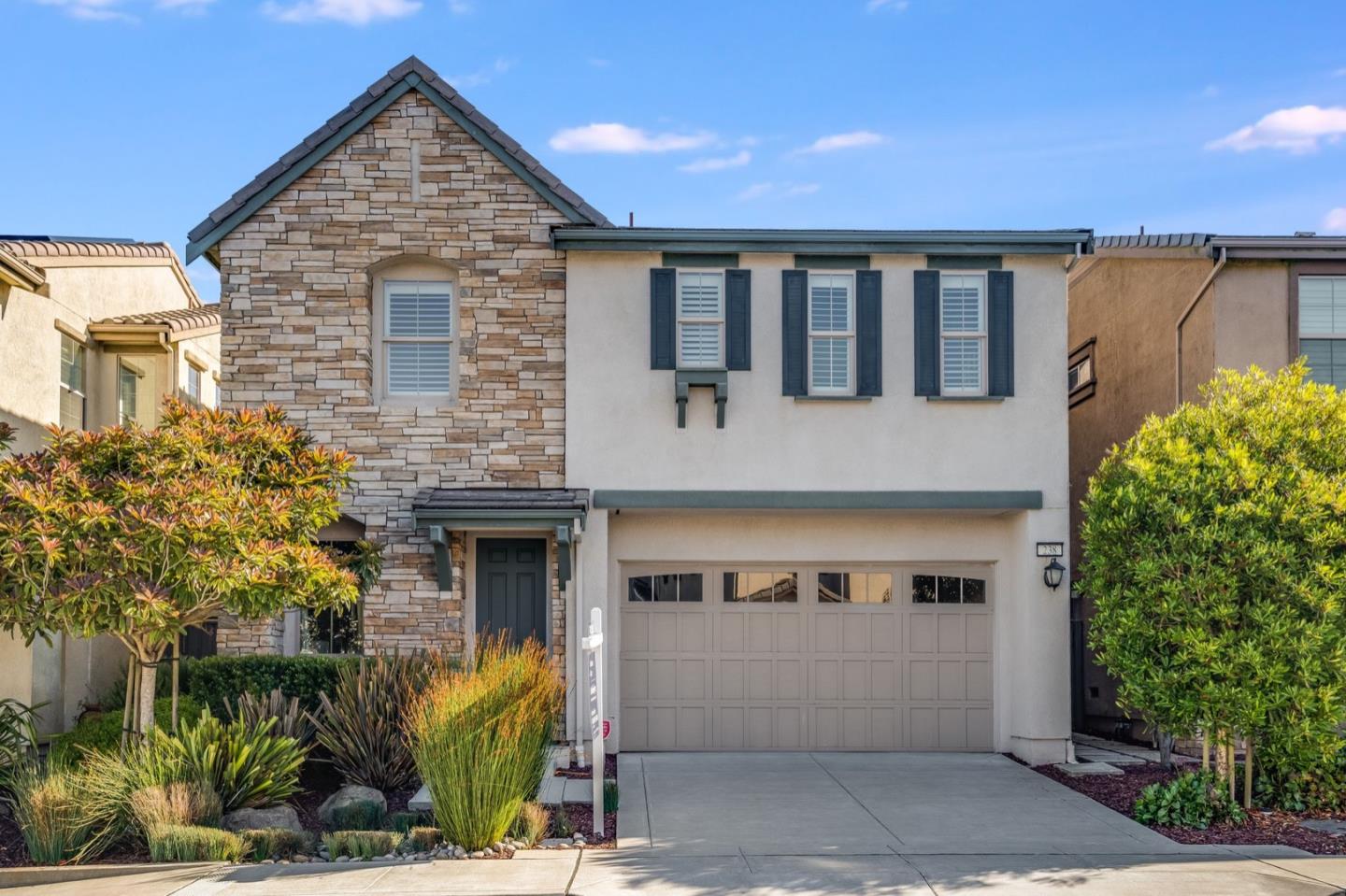 $1,998,888
Active
238 Crestview Cir Daly City, California
5 Beds 4 Baths 2,426 Sq Ft
$1,688,000
Active
17 Westdale Ave Daly City, California
3 Beds 4 Baths 1,708 Sq Ft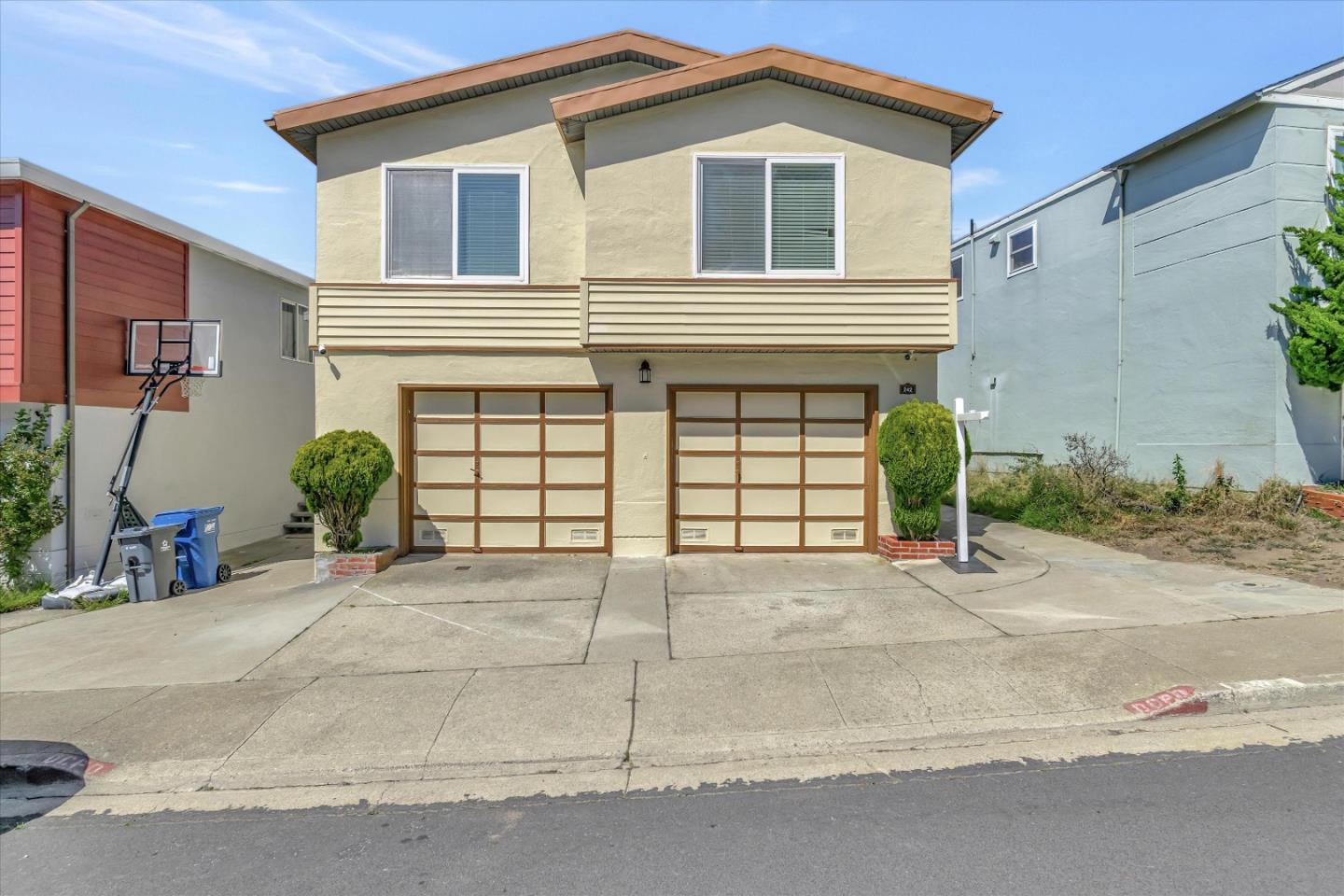 $1,438,800
Active
242 Alta Vista Way Daly City, California
5 Beds 3 Baths 1,830 Sq Ft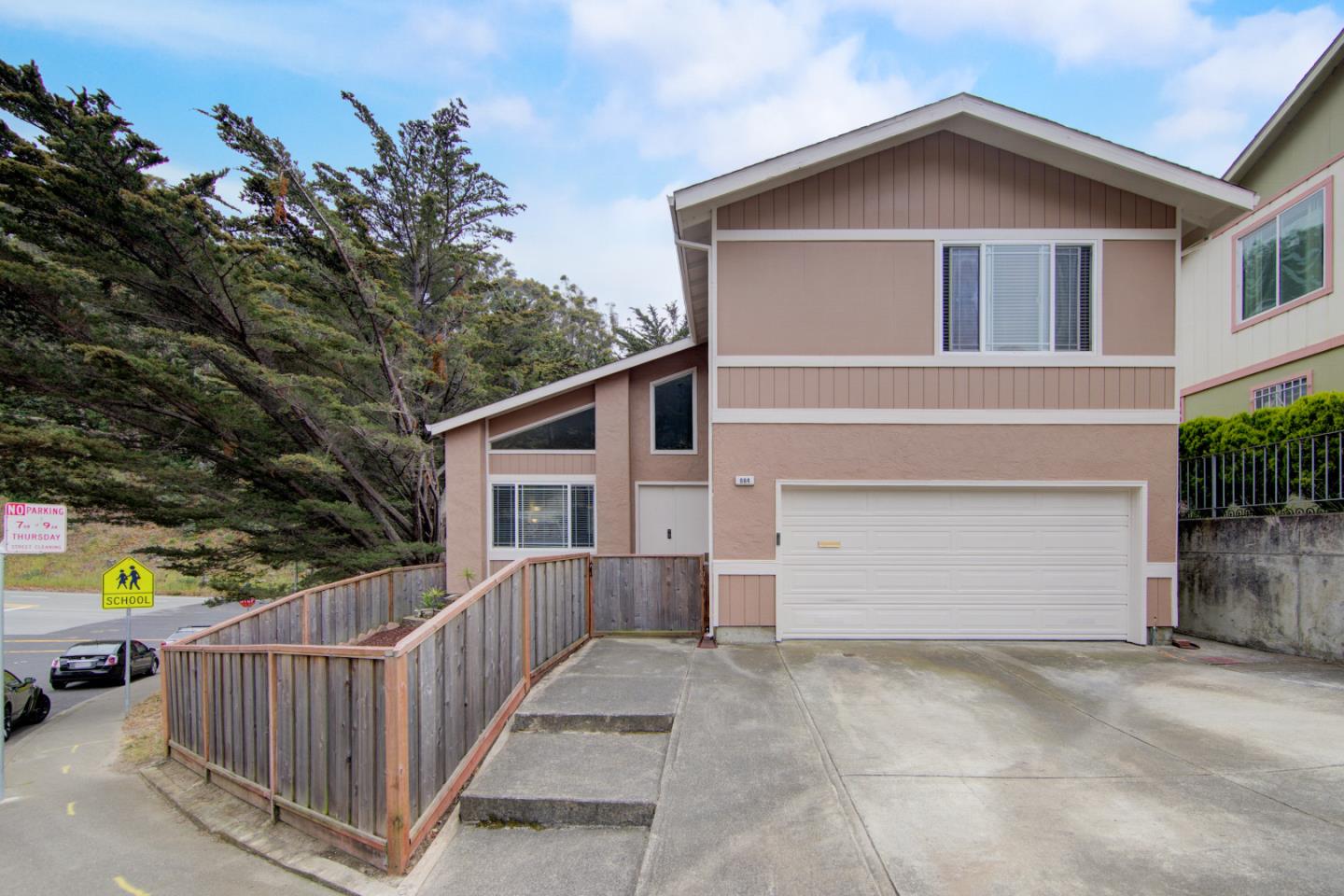 $1,399,000
Pending (Do Not Show)
664 Price St Daly City, California
4 Beds 3 Baths 1,900 Sq Ft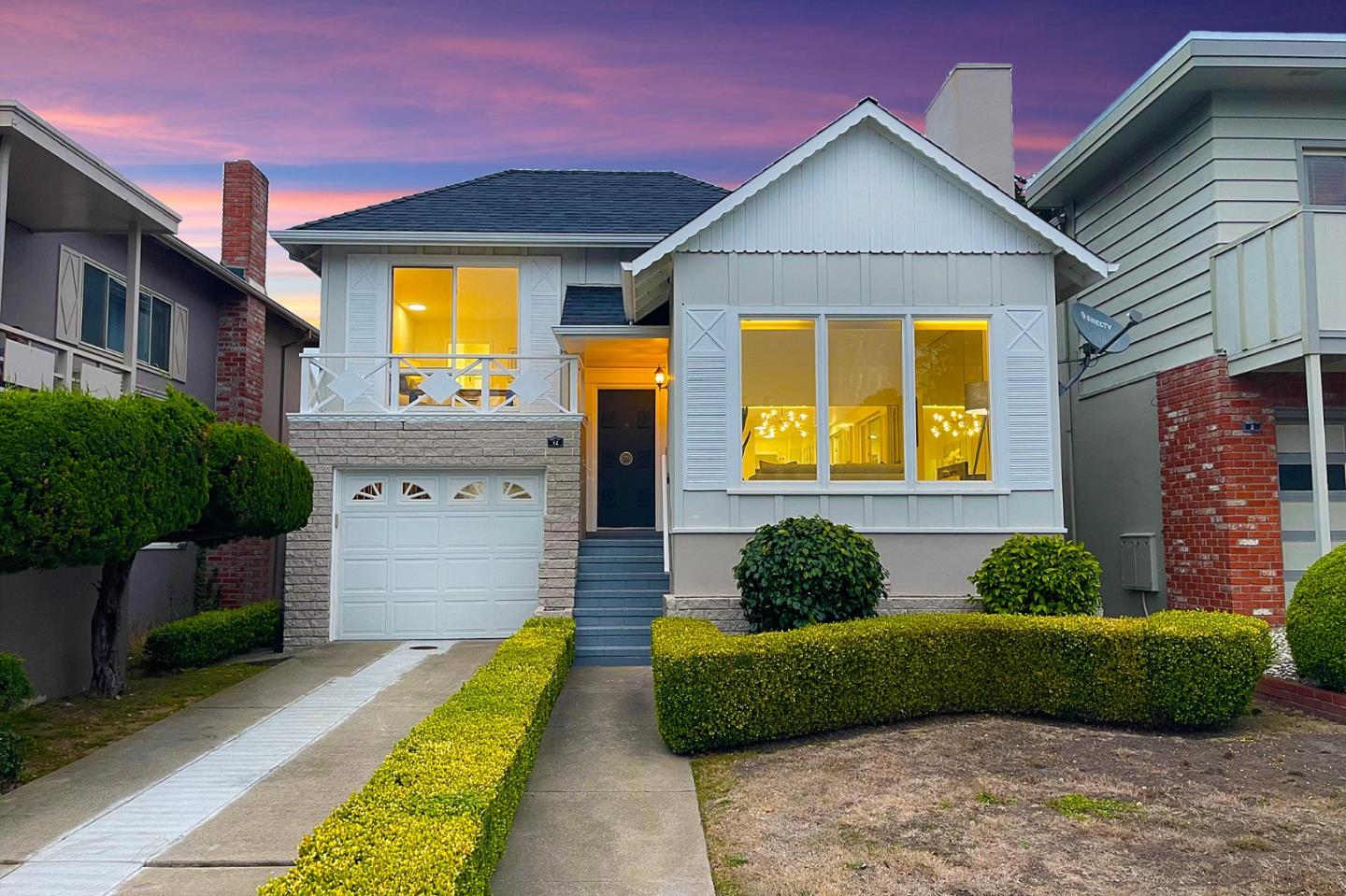 $1,395,000
Active
12 Parkside Ave Daly City, California
3 Beds 3 Baths 2,108 Sq Ft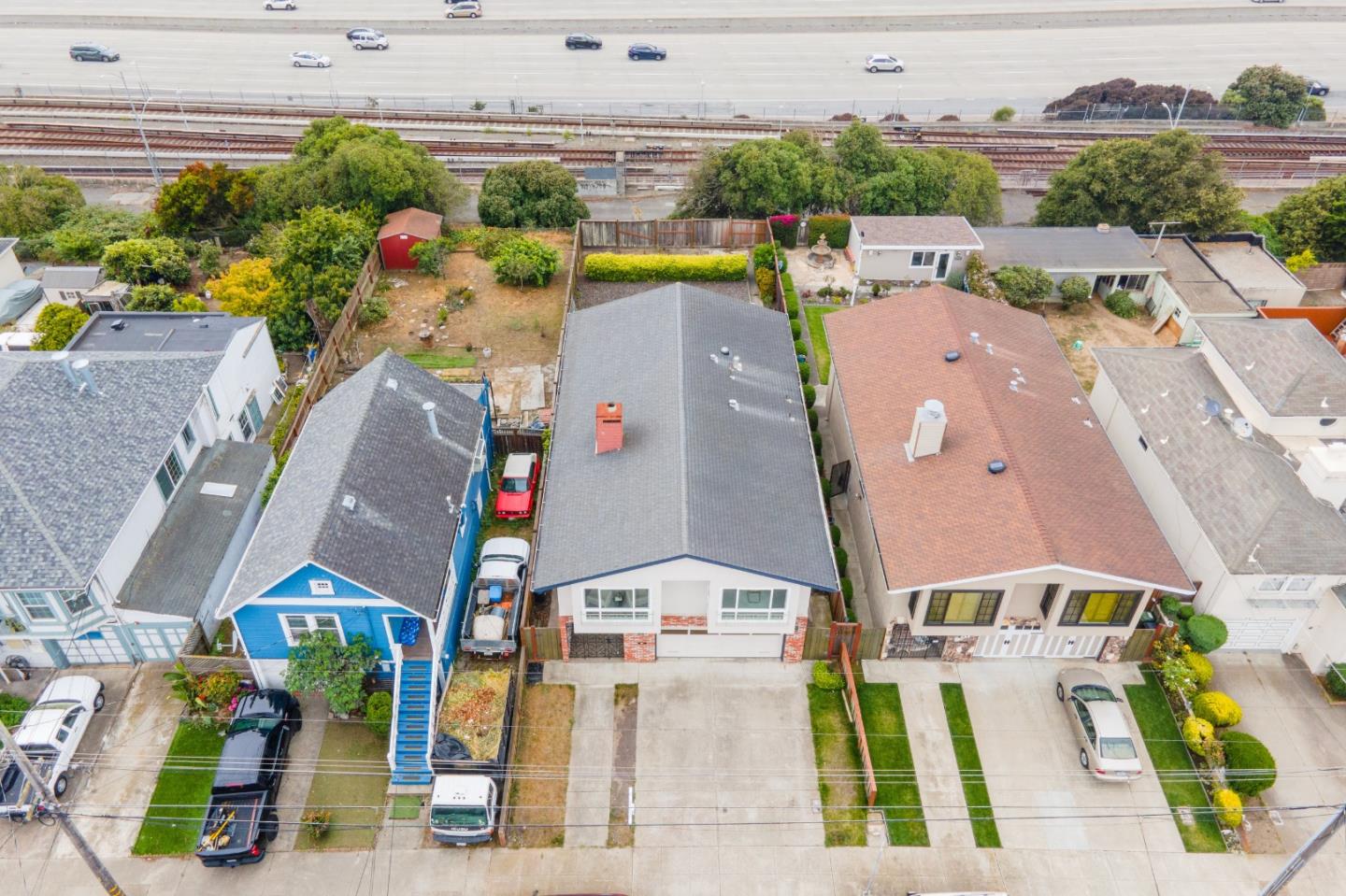 $1,395,000
Pending (Do Not Show)
250 Station Avenue Daly City, California
3 Beds 3 Baths 2,400 Sq Ft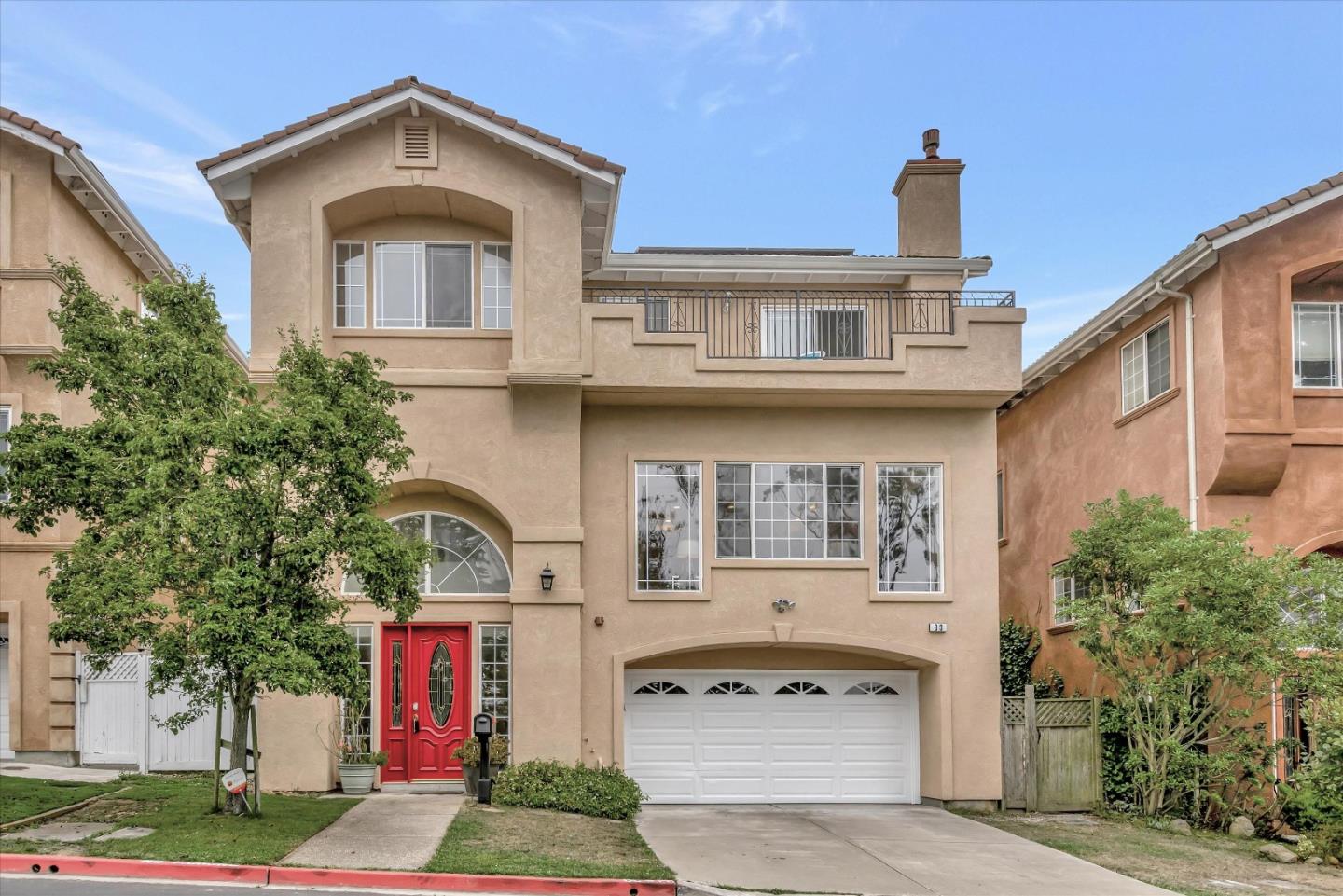 $1,395,000
Pending (Do Not Show)
33 Lausanne Ave Daly City, California
5 Beds 4 Baths 2,584 Sq Ft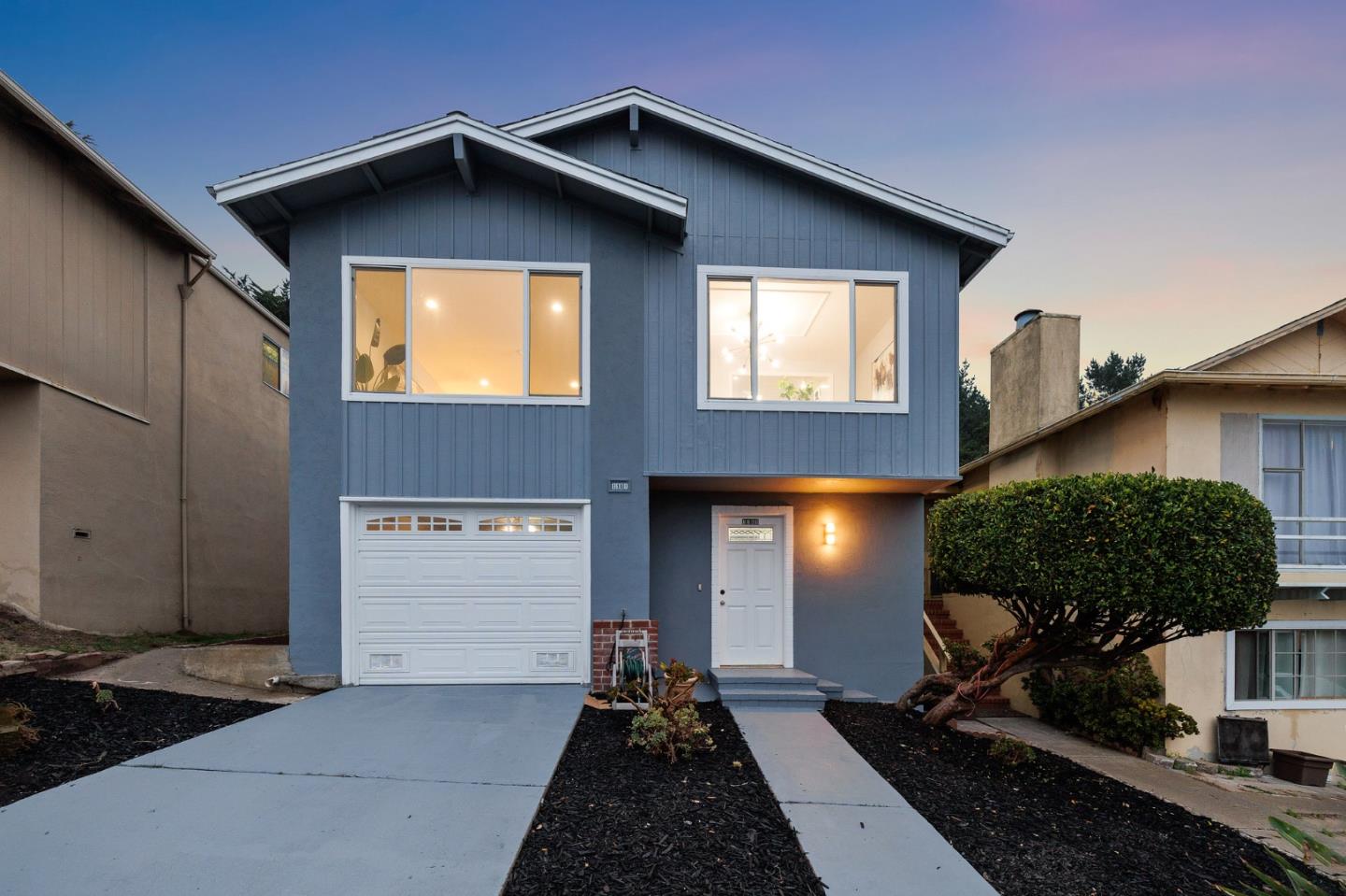 $1,360,000
Active
1161 Skyline Dr Daly City, California
6 Beds 3 Baths 1,859 Sq Ft
$1,328,000
Active
60 Roslyn Ct Daly City, California
3 Beds 2 Baths 1,390 Sq Ft
Search Daly City Homes