San Carlos, CA
You found the right website if you are searching for homes for sale in San Carlos CA. Our website has EVERY San Carlos home for sale in California listed in the MLSListings Inc. MLS.
San Carlos is a city in San Mateo County, California on the San Francisco Peninsula, about halfway between San Francisco and San Jose. It is a small residential suburb located between Belmont (north) and Redwood City (south). The population is 28,406 per the 2010 census.
Every May, the town hosts the "Hometown Days" carnival in Burton Park, the city's largest park. In October, the Chamber of Commerce hosts the San Carlos "Art & Wine Faire". October 2015 marked the 25th year it has been held. Thursday evenings during the summer Laurel street is home to a weekly farmer's market known as "Hot Harvest Nights." However, most people call it "Farmer's Market". San Carlos is home to a sculpture titled "Balancing Act" by artist James Moore, in front of Frank D. Harrington park on Laurel Street, which is often decorated for various holidays and local events.
San Carlos Real Estate
---
San Carlos, "The City of Good Living", aims for a "small town" feel. Its main downtown area is composed mostly of small shops and restaurants. San Carlos was the first city in California to open a charter school (San Carlos Charter Learning Center), and its schools rank consistently well in statewide lists.
San Carlos is home to San Carlos Airport and two museums. Located downtown, the San Carlos History Museum is dedicated to the display of the history of the town from early Native American history to the space age. This museum is open every Saturday from 1:00 PM to 4:00 PM. The Hiller Aviation Museum, a museum specializing in helicopter and aviation history, offers interactive exhibits and more than forty aircraft including a replica of the first aircraft to fly, a spy drone with a 200-foot wingspan, and the nose section of a Boeing 747.
Transportation options include membership in the SamTrans (San Mateo County Transit) bus system and a Caltrain station. The administrative headquarters of both agencies are located at 1250 San Carlos Avenue. As of 2003, the city began experimenting with a free shuttle bus service named S.C.O.O.T to help with transportation difficulties for those living in the hills of the town, and especially to make up for a lack of school buses. However, voters rejected a parcel tax which placed 100% of the financial burden on property owners and the S.C.O.O.T program was dismantled on June 17, 2005.
City Hall was once located at 666 Elm Street. The address number was later changed to 600 Elm Street due to pressure from residents.
San Carlos was also once home of the Circle Star Theater where performers such as Richard Marx and Richard Pryor performed. It was torn down and replaced by office buildings. San Carlos also once boasted the 2,500 student San Carlos High School which was closed in 1982 due to declining enrollment. Today, students travel to Belmont's Carlmont High School or Redwood City's Sequoia High School to receive their public secondary education.
Content Courtesy of Wikipedia.org
San Carlos, California Homes for Sale
---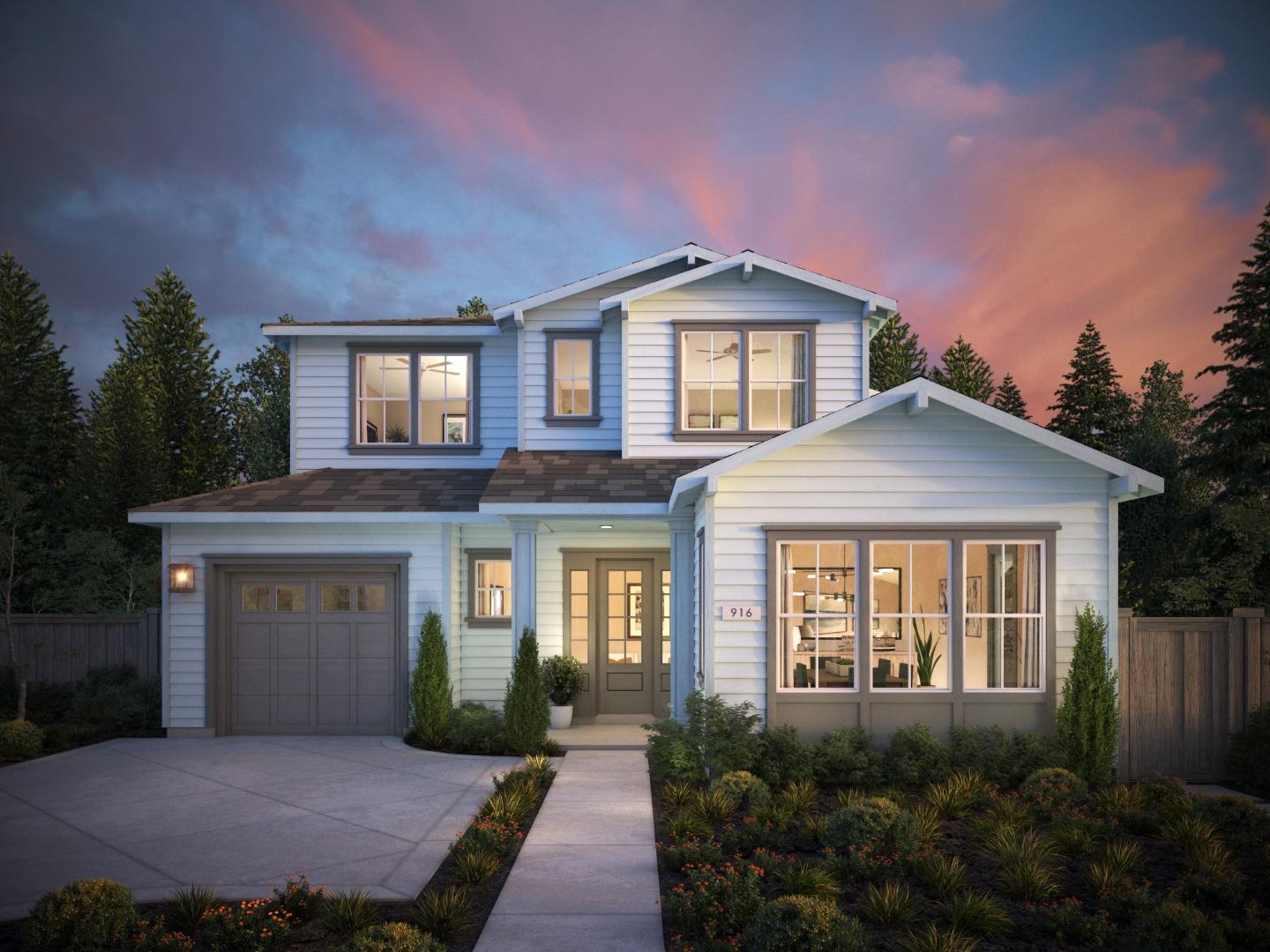 $4,255,000
Active
916 Elm St San Carlos, California
4 Beds 5 Baths 2,985 Sq Ft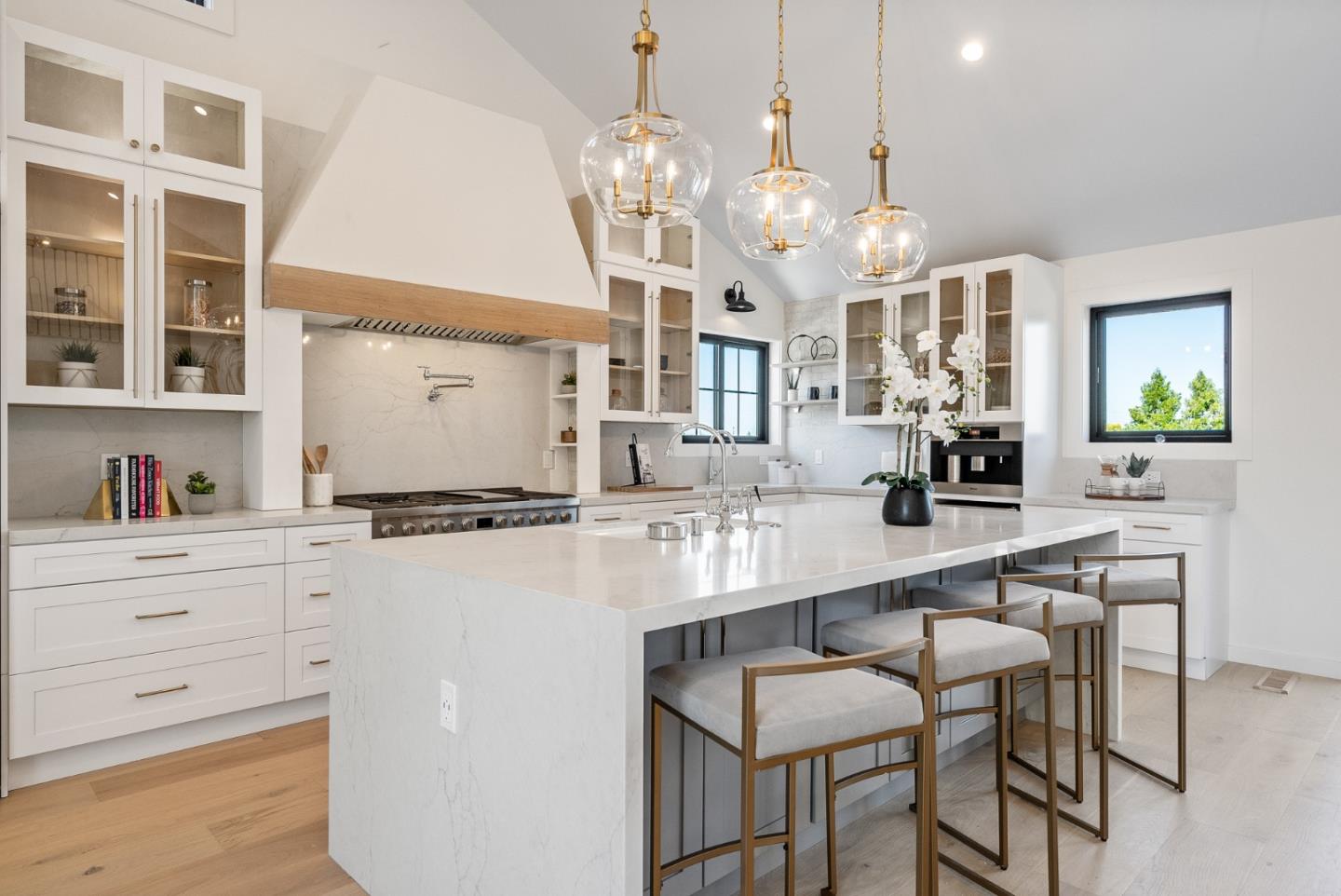 $3,995,000
Active
125 Garnet Ave San Carlos, California
5 Beds 4 Baths 3,246 Sq Ft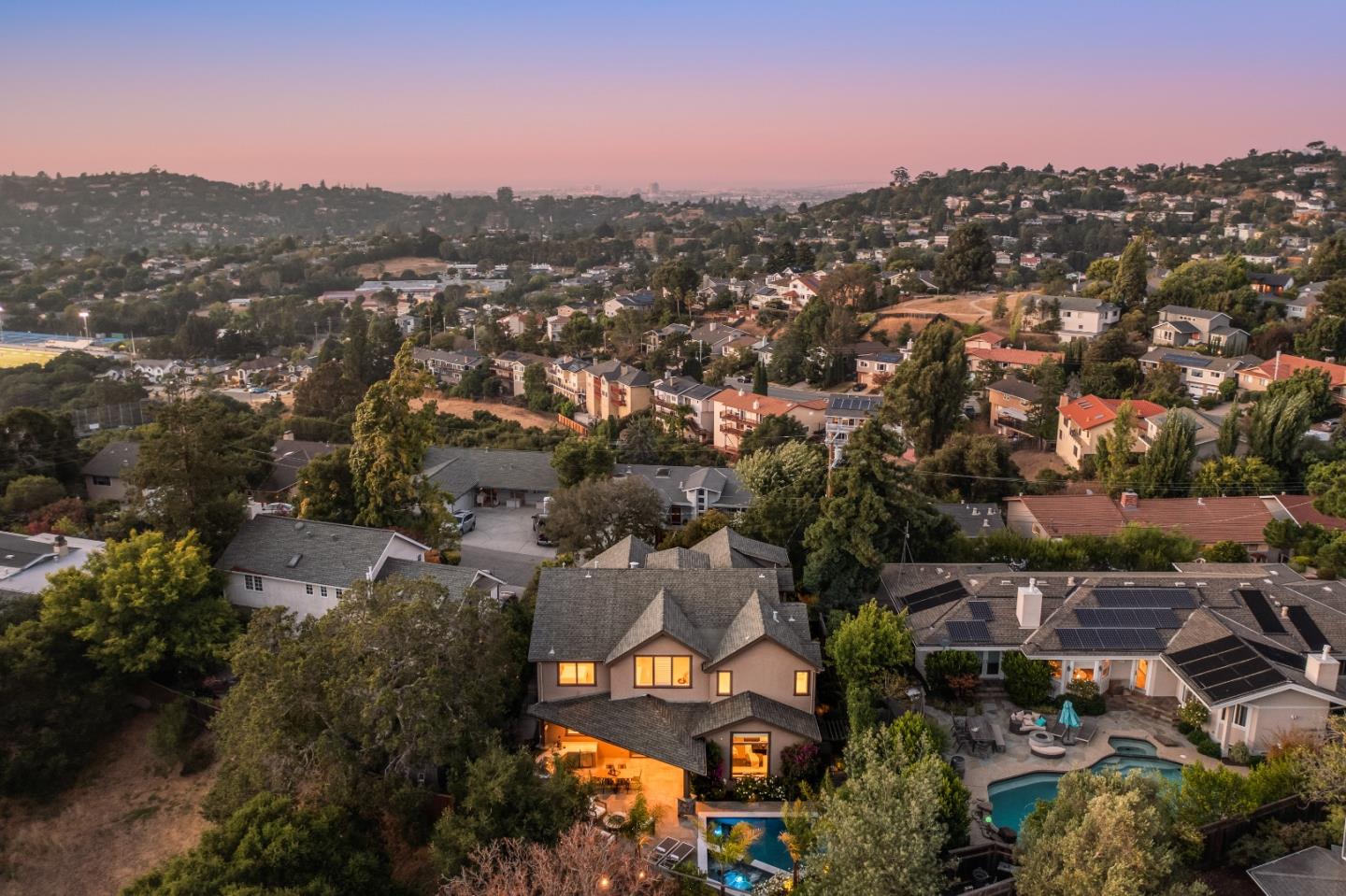 $3,849,000
Active
23 Camborne Ave San Carlos, California
5 Beds 4 Baths 3,304 Sq Ft
Search San Carlos Homes