South San Francisco, CA
You found the right website if you are searching for homes for sale in South San Francisco CA. Our website has EVERY South San Francisco home for sale in California listed in the MLSListings Inc. MLS.
South San Francisco is a city in San Mateo County, California, United States, located on the San Francisco Peninsula in the San Francisco Bay Area. The population was 63,632 at the 2010 census.
Grand Avenue, between Spruce and Airport, is zoned "Downtown Core" by the City of South San Francisco, with various small shops and restaurants. Grand Avenue is host to a plethora of stores, one of which is Bronstein Music, a well-known local music store that has been around since 1946. City Hall is located on Grand Avenue, which, to the residents of South City, is known simply as "Grand." Grand also runs perpendicular with one of the city's other well-known streets, Linden, which connects San Bruno to Highway 101. Chestnut Avenue connects Hillside, the northern bordering street at the foot of San Bruno Mountain, to Westborough Blvd, and subsequently to one of the neighborhoods known as Westborough.
South San Francisco Real Estate
---
The city's small downtown and several residential subdivisions, such as Mayfair Village, Sunshine Gardens, Avalon Park, Winston Manor, West Winston Manor, and Rancho Buri Buri, are located west of Highway 101, while the area east of Highway 101 is dominated by industrial complexes interspersed with modern office parks, particularly near the Oyster Point Marina on San Francisco Bay. The extreme western portions of the city near Interstate 280 sit along a hillside and offer views of San Francisco Bay. This area is known to local residents as Westborough. The southern part of the city, closest to the airport, is home to a large number of car repair shops, airport parking lots, and airport hotels.
Content Courtesy of Wikipedia.org
South San Francisco, California Homes for Sale
---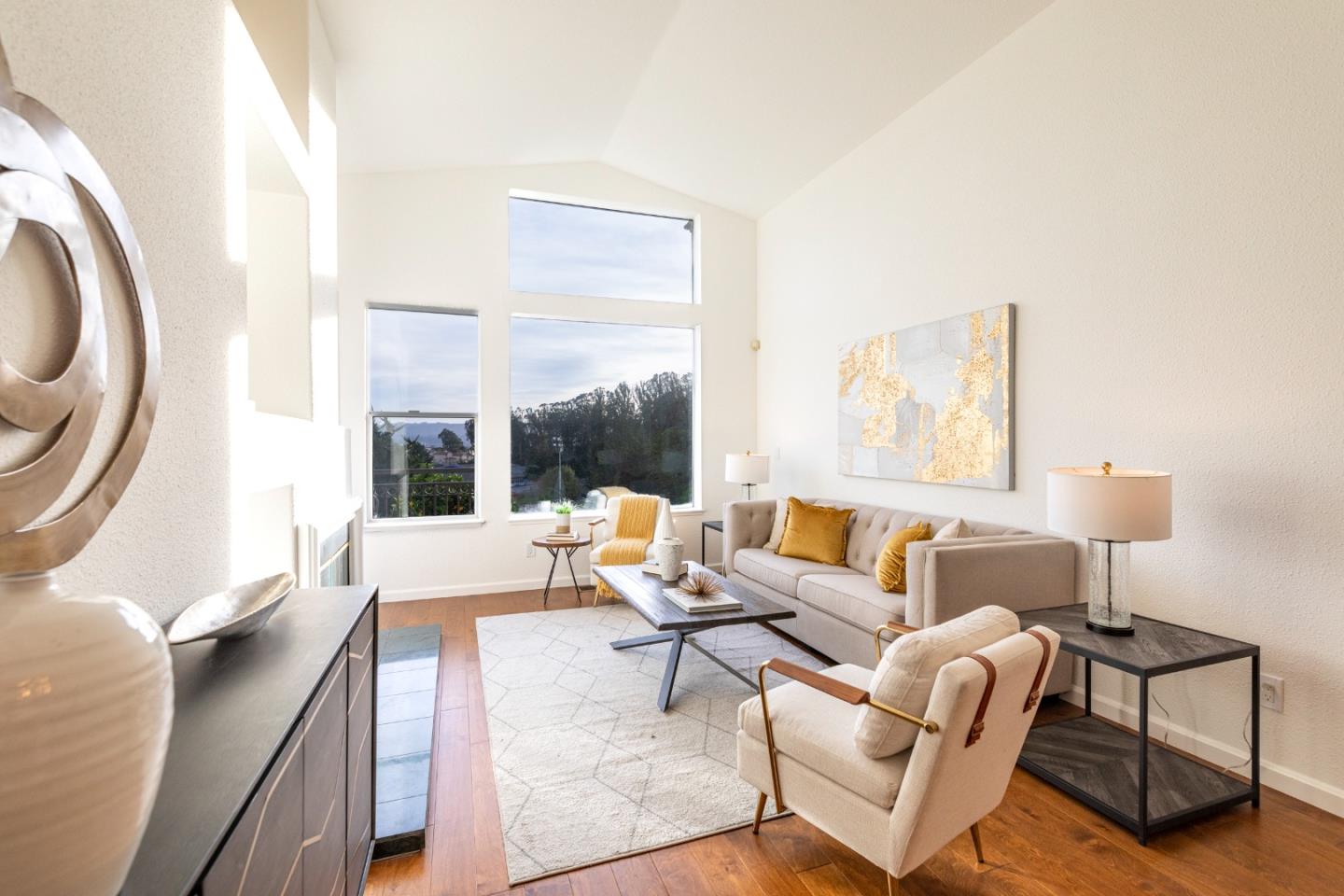 $1,598,000
Pending (Do Not Show)
29 Baycrest WAY SOUTH SAN FRANCISCO, California
3 Beds 3 Baths 1,950 Sq Ft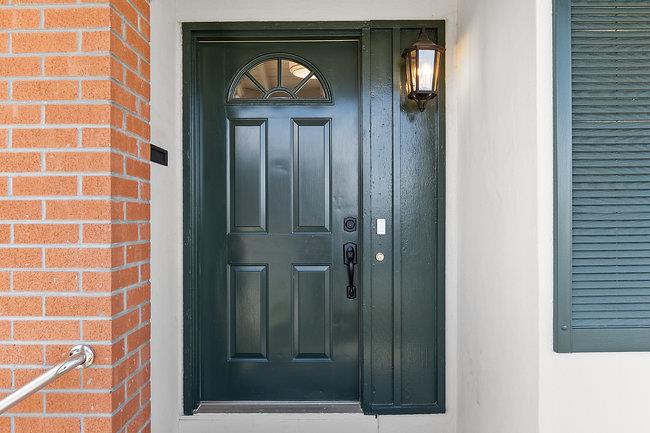 $1,495,000
Pending (Do Not Show)
2965 Shannon DR SOUTH SAN FRANCISCO, California
4 Beds 3 Baths 2,080 Sq Ft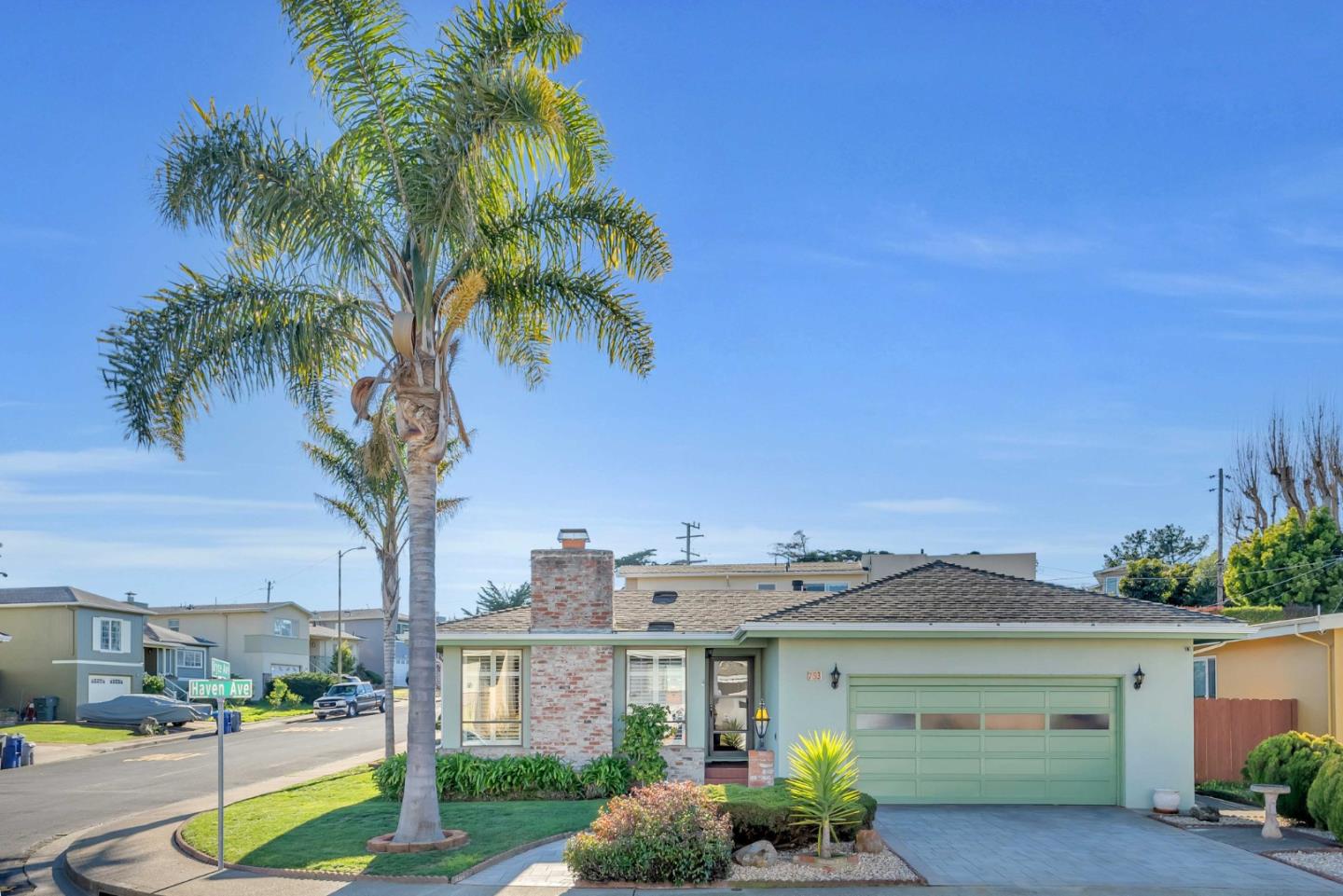 $1,495,000
Active
753 Haven AVE SOUTH SAN FRANCISCO, California
3 Beds 2 Baths 1,680 Sq Ft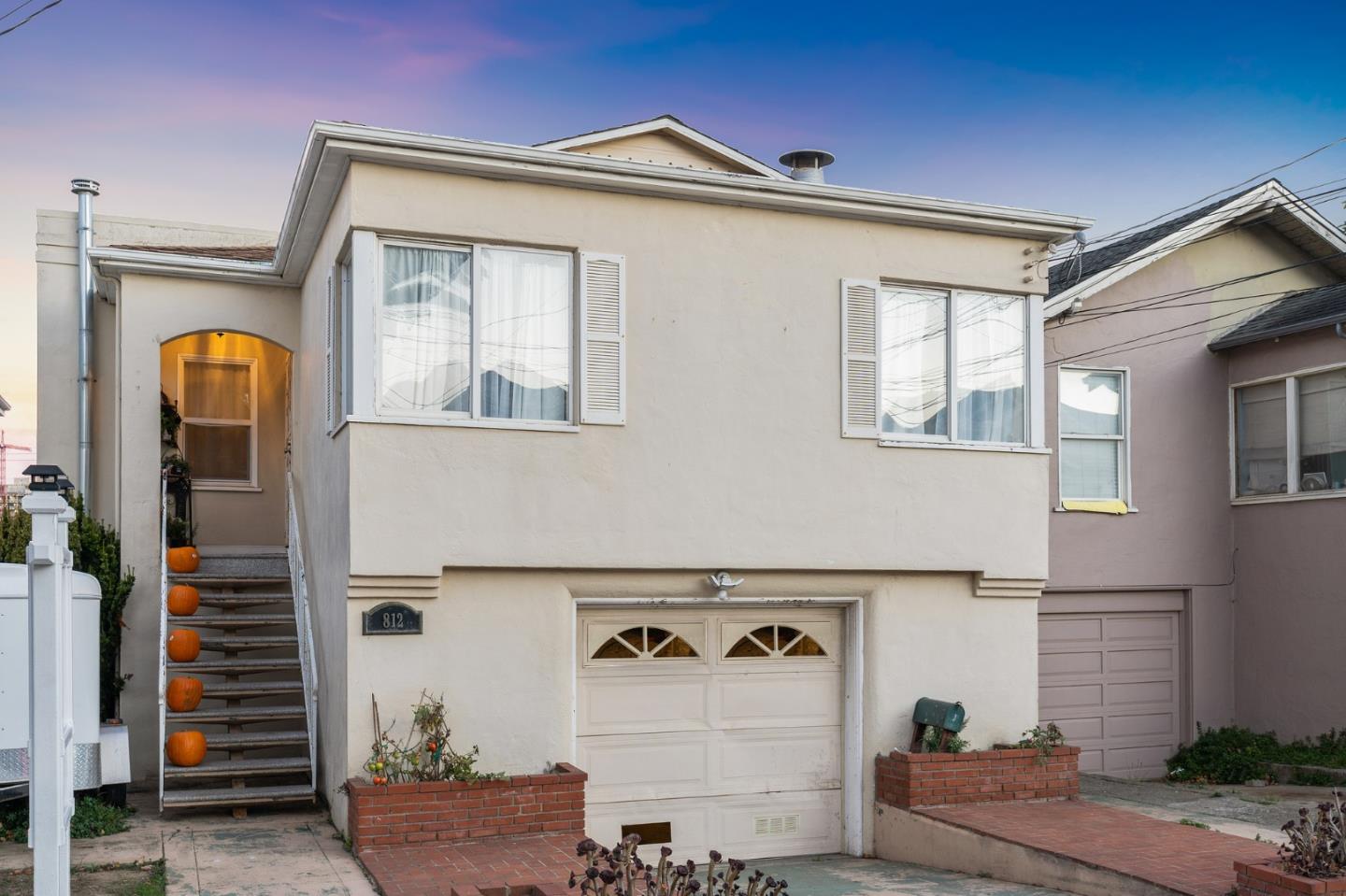 $1,299,000
Pending (Do Not Show)
812 Olive AVE SOUTH SAN FRANCISCO, California
8 Beds 4 Baths 3,141 Sq Ft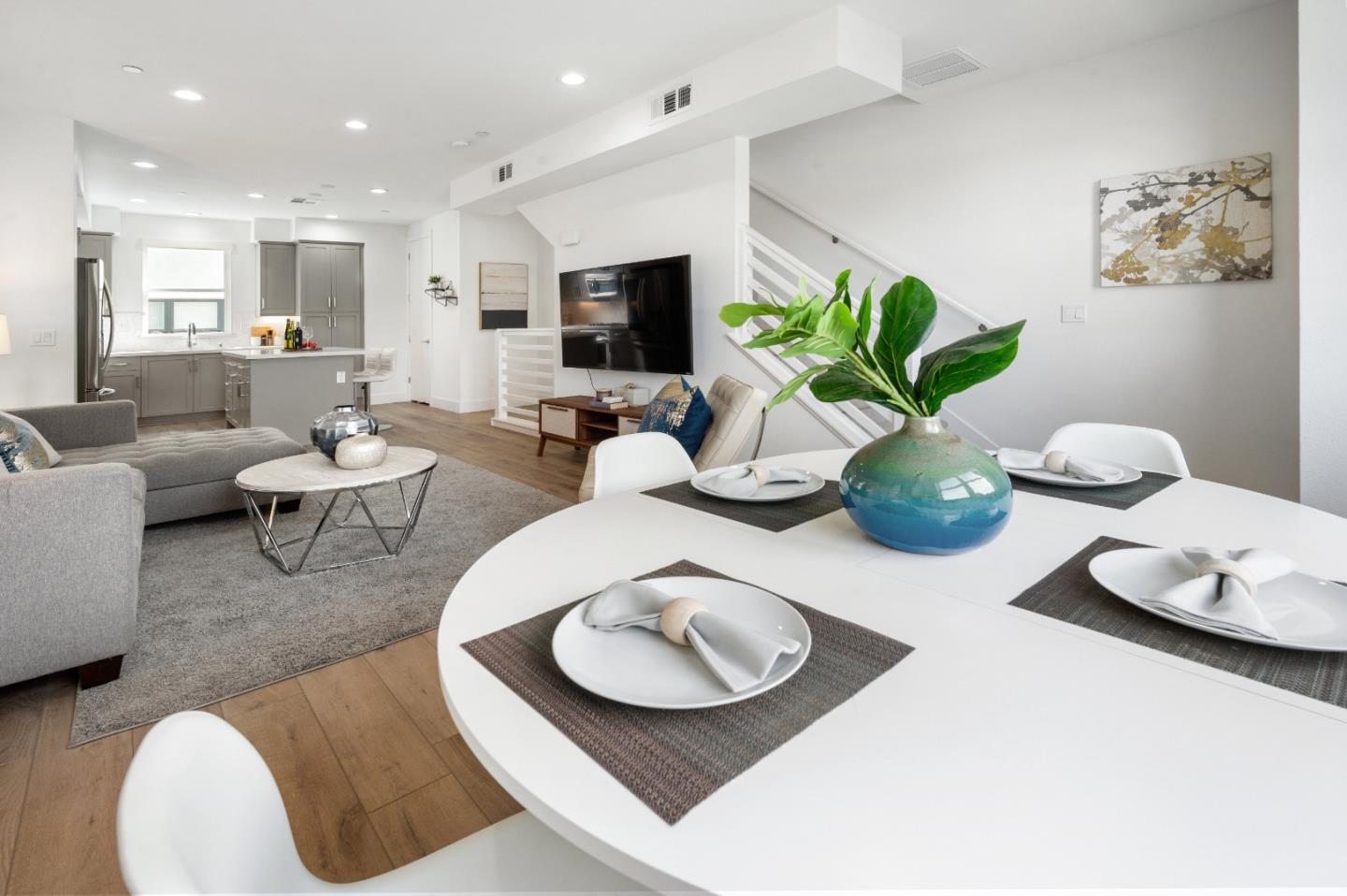 $1,249,000
Pending (Do Not Show)
2637 Bantry CT SOUTH SAN FRANCISCO, California
3 Beds 4 Baths 1,536 Sq Ft
$1,248,000
Pending (Do Not Show)
2208 Downey CT SOUTH SAN FRANCISCO, California
4 Beds 3 Baths 1,670 Sq Ft
Search South San Francisco Homes