Foster City, CA
You found the right website if you are searching for homes for sale in Foster City CA. Our website has EVERY Foster City home for sale in California listed in the MLSListings Inc. MLS.
Foster City is a planned city located in San Mateo County, California. As of the 2010 census, the city had a total population of 30,567. Foster City is sometimes considered to be part of Silicon Valley for its local industry and its proximity to Silicon Valley cities. Foster City is one of the nation's safest cities, with an average of one murder per decade
Foster City Real Estate
---
Foster City was founded in the 1960s on engineered landfill in the marshes of the San Francisco Bay, on the east edge of San Mateo. The city was named after T. Jack Foster, a real estate magnate who owned much of the land comprising the city and who was instrumental in its initial design. His successor firm, Foster Enterprises, run by his descendants, is still active in real estate affairs throughout the San Francisco Bay Area.
Forbes ranked Foster City #10 on their 2009 list of America's Top 25 Towns to Live Well. Money has also recognized Foster City multiple times as one of the Best Places to Live.
Content Courtesy of Wikipedia.org
Foster City, California Homes for Sale
---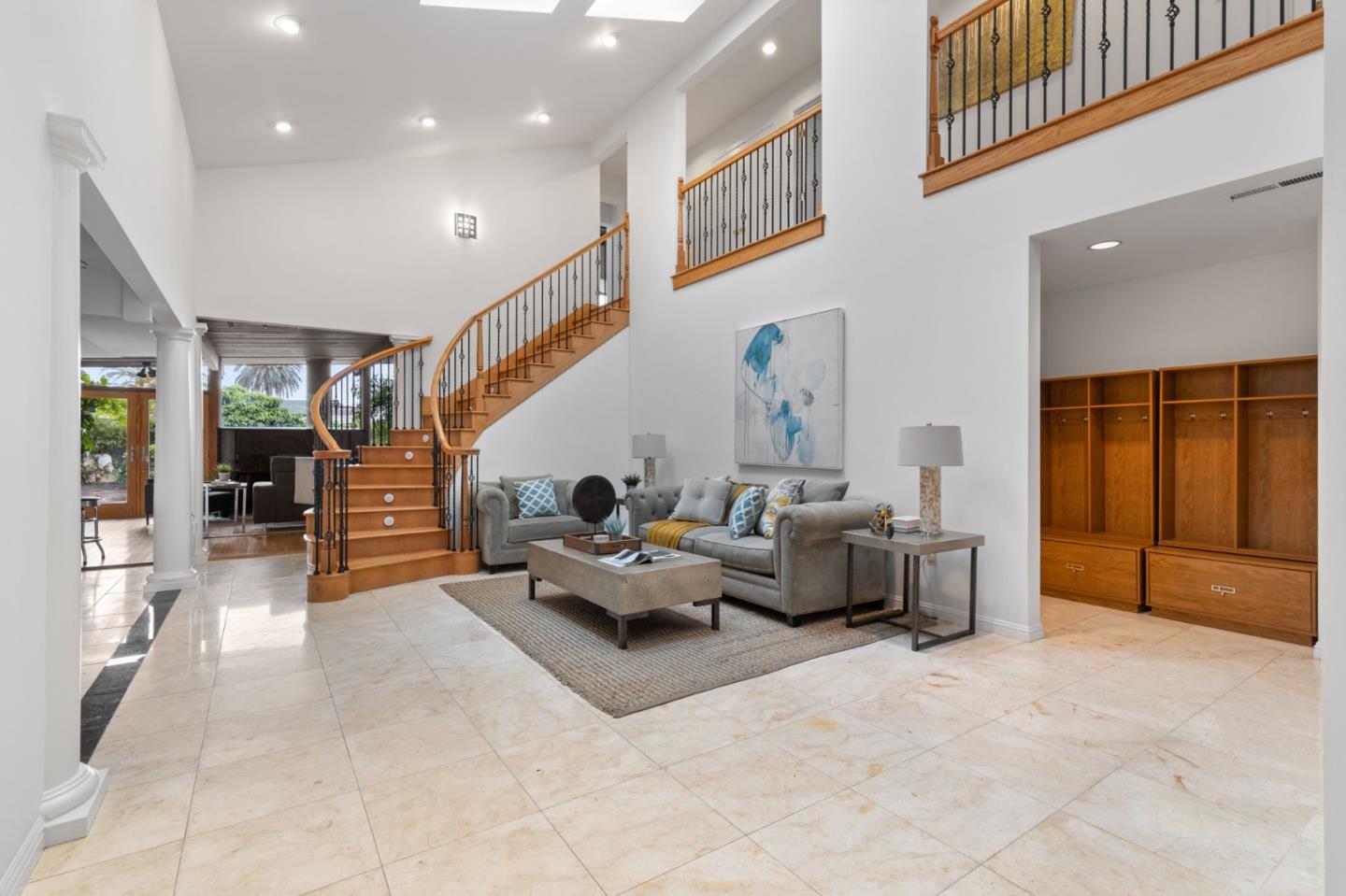 $2,999,000
Contingent
200 Turnstone Ct Foster City, California
5 Beds 4 Baths 3,980 Sq Ft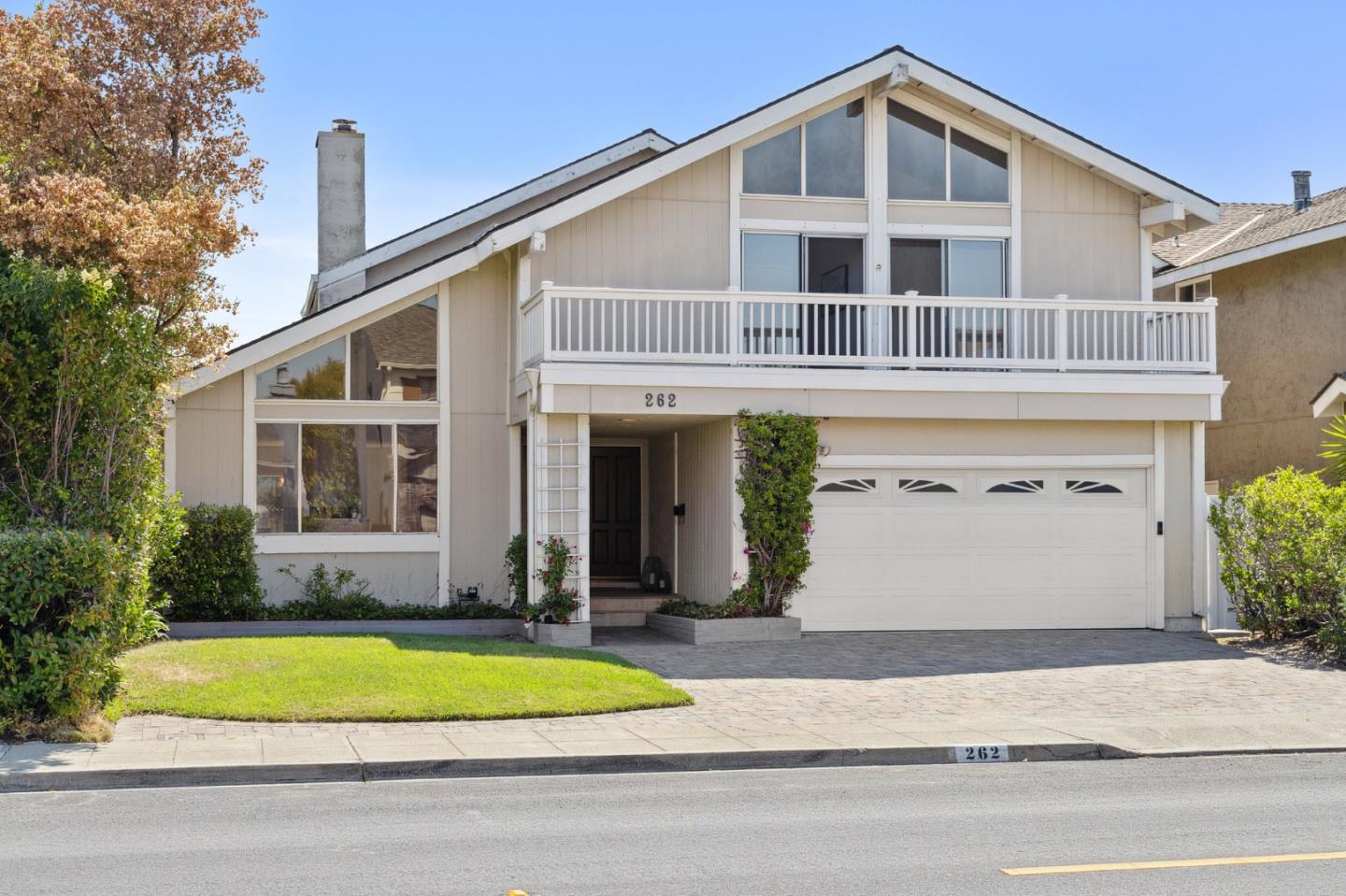 $2,680,000
Pending (Do Not Show)
262 Port Royal Ave Foster City, California
4 Beds 3 Baths 2,620 Sq Ft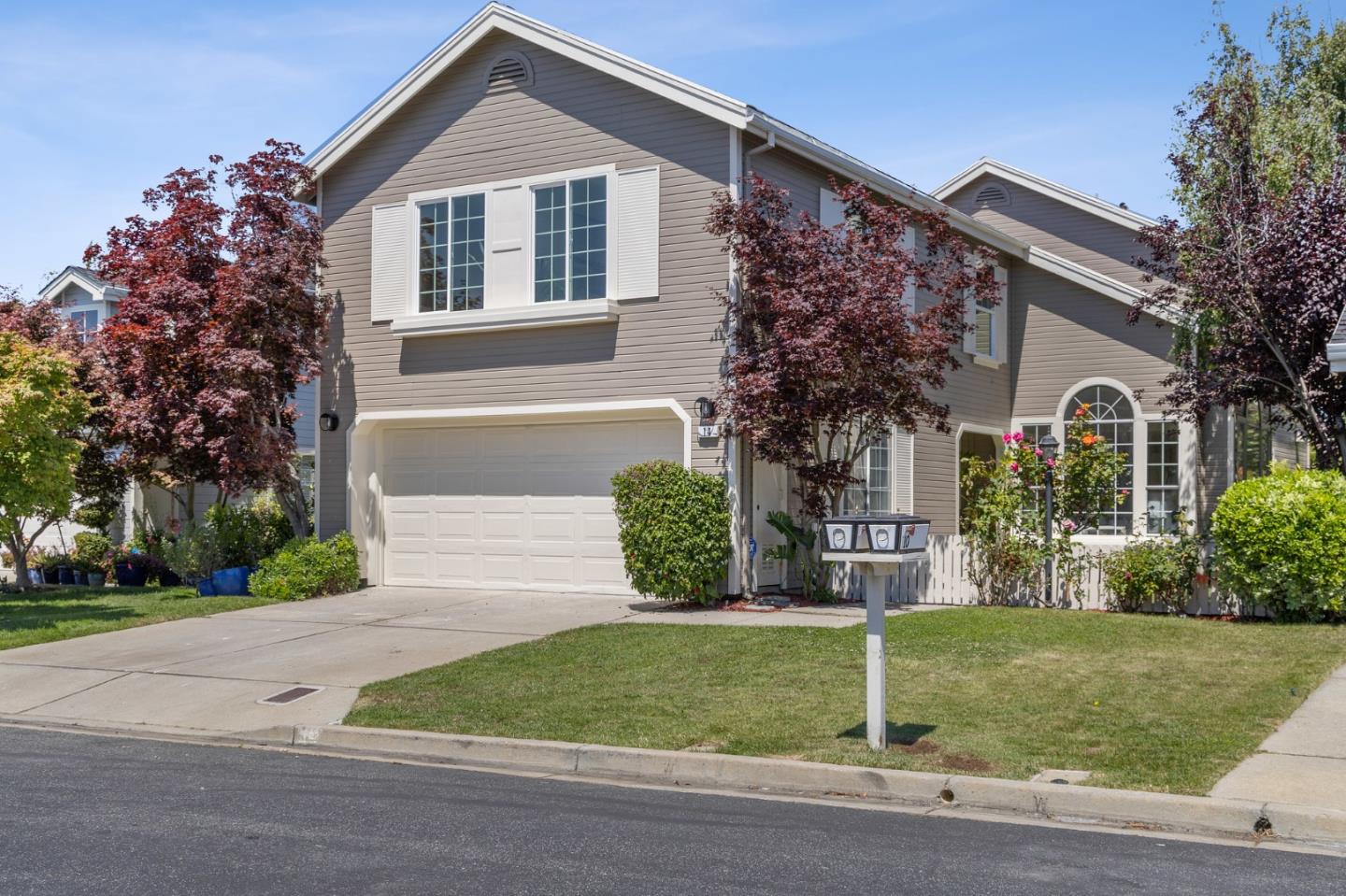 $2,598,000
Pending (Do Not Show)
14 Coral Ln Foster City, California
4 Beds 3 Baths 2,470 Sq Ft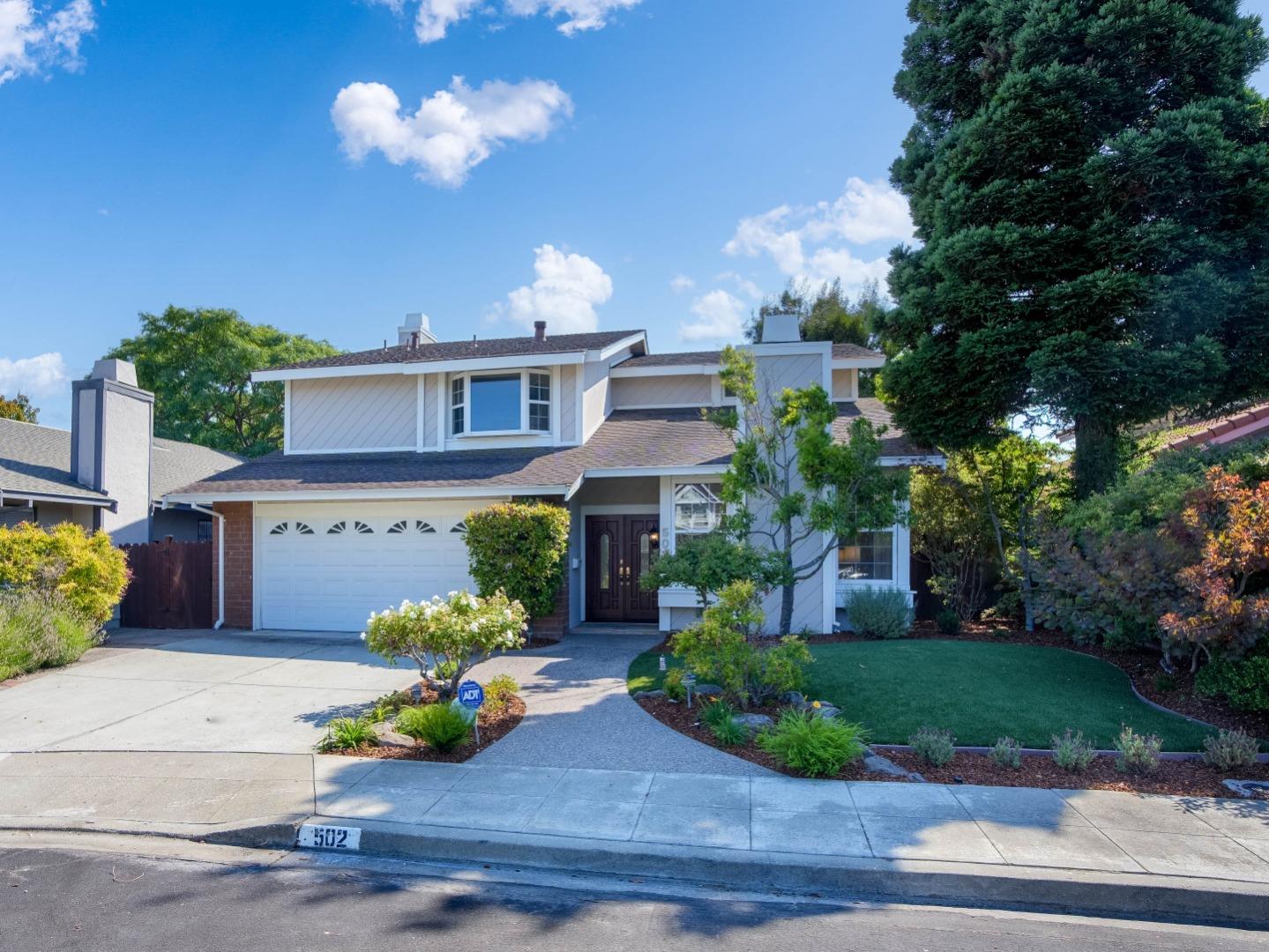 $2,528,000
Active
502 Oyster Ct Foster City, California
4 Beds 3 Baths 2,400 Sq Ft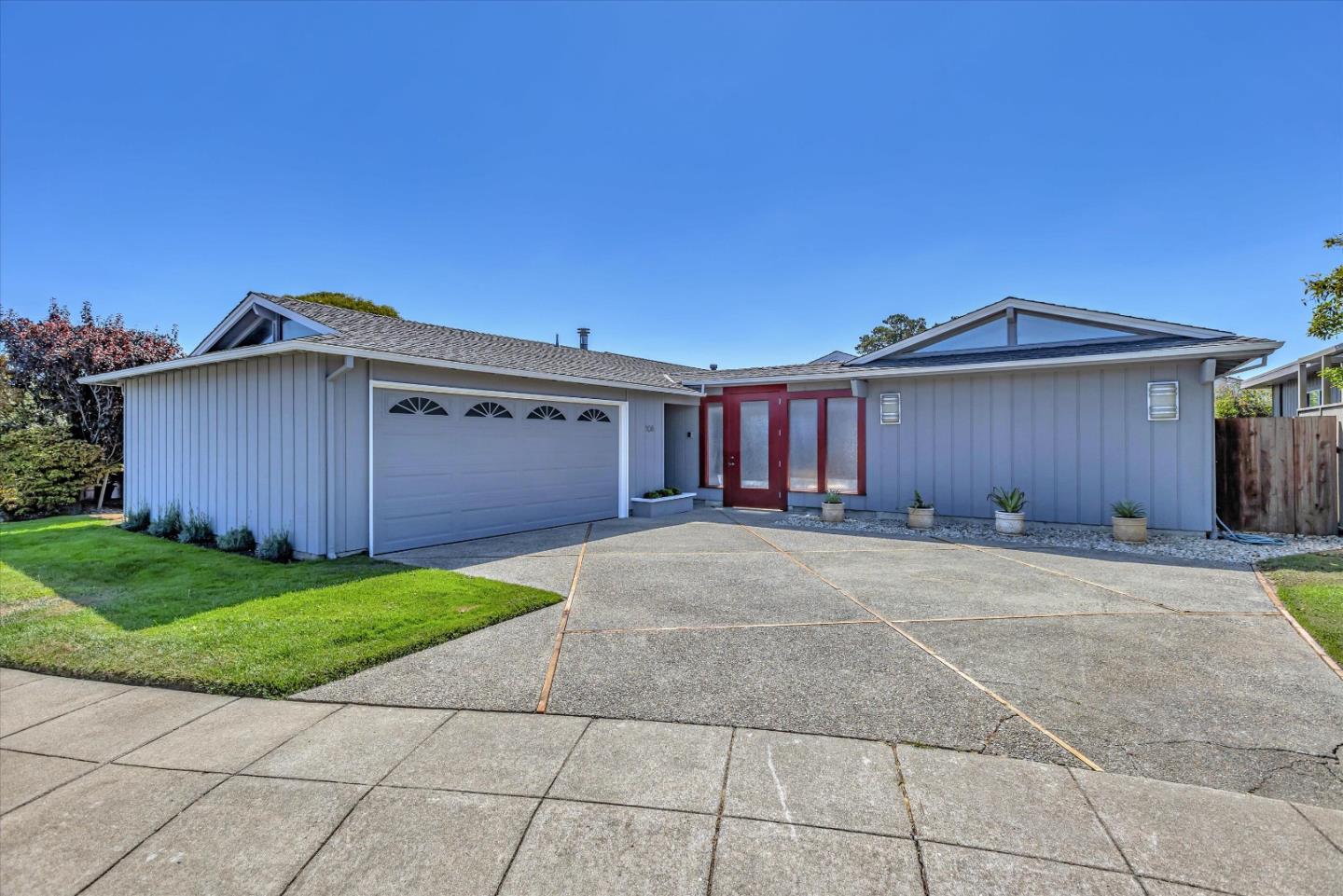 $2,395,500
Active
108 Flying Cloud Isle Foster City, California
2 Beds 2 Baths 1,940 Sq Ft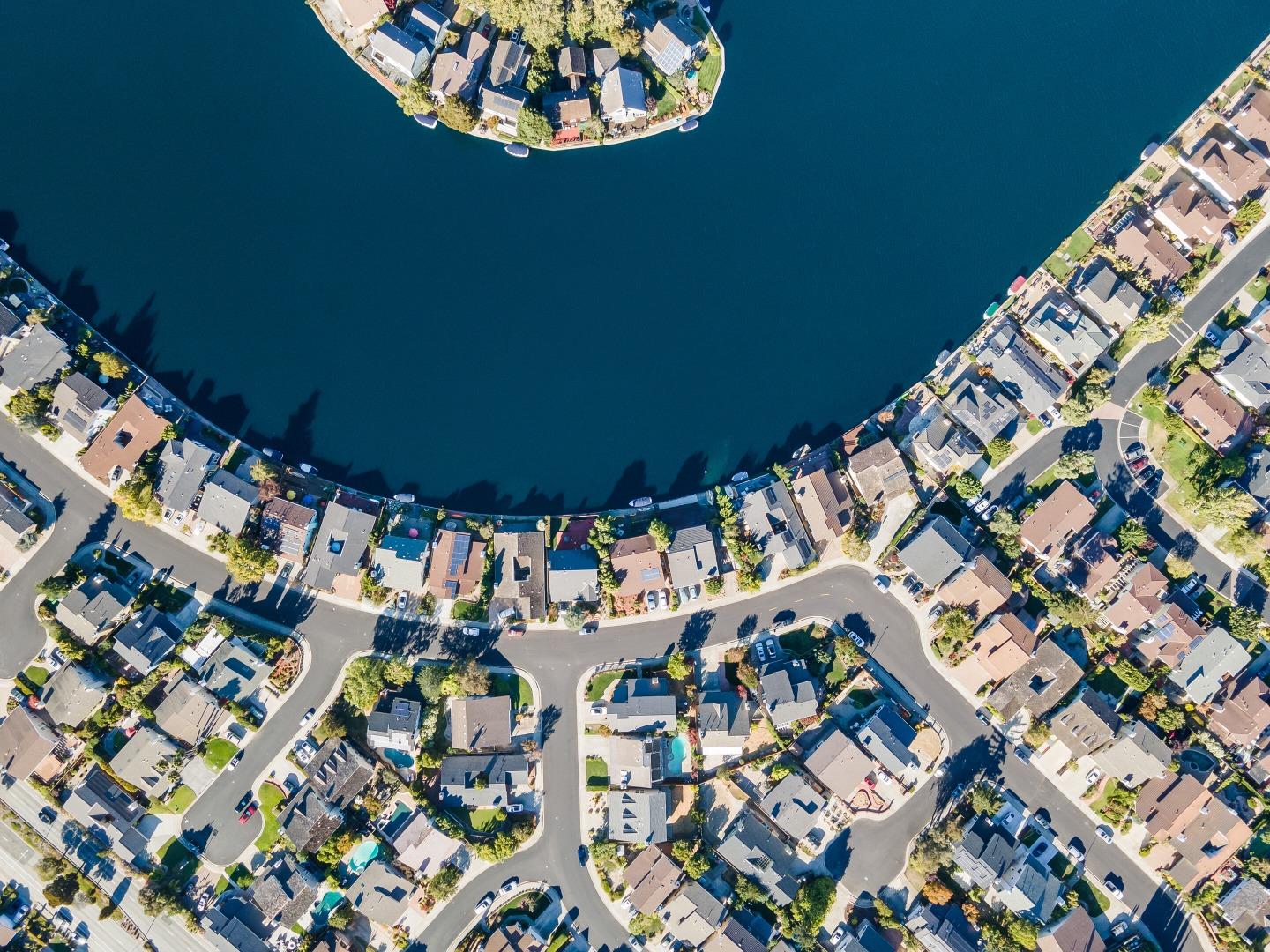 $2,388,888
Pending (Do Not Show)
1003 Avalon Ave Foster City, California
4 Beds 3 Baths 2,210 Sq Ft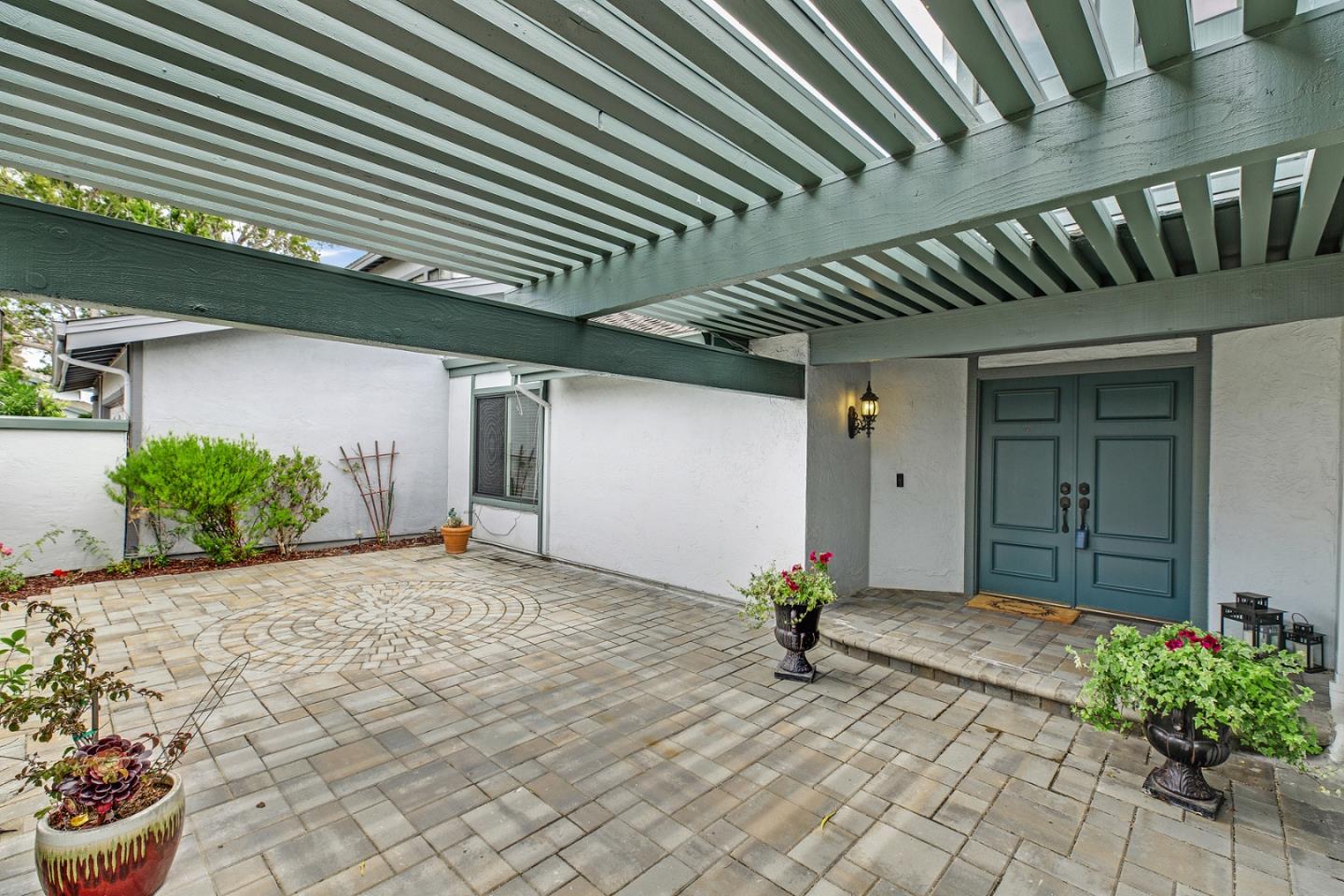 $2,278,000
Active
1030 Pizarro Ln Foster City, California
4 Beds 3 Baths 2,360 Sq Ft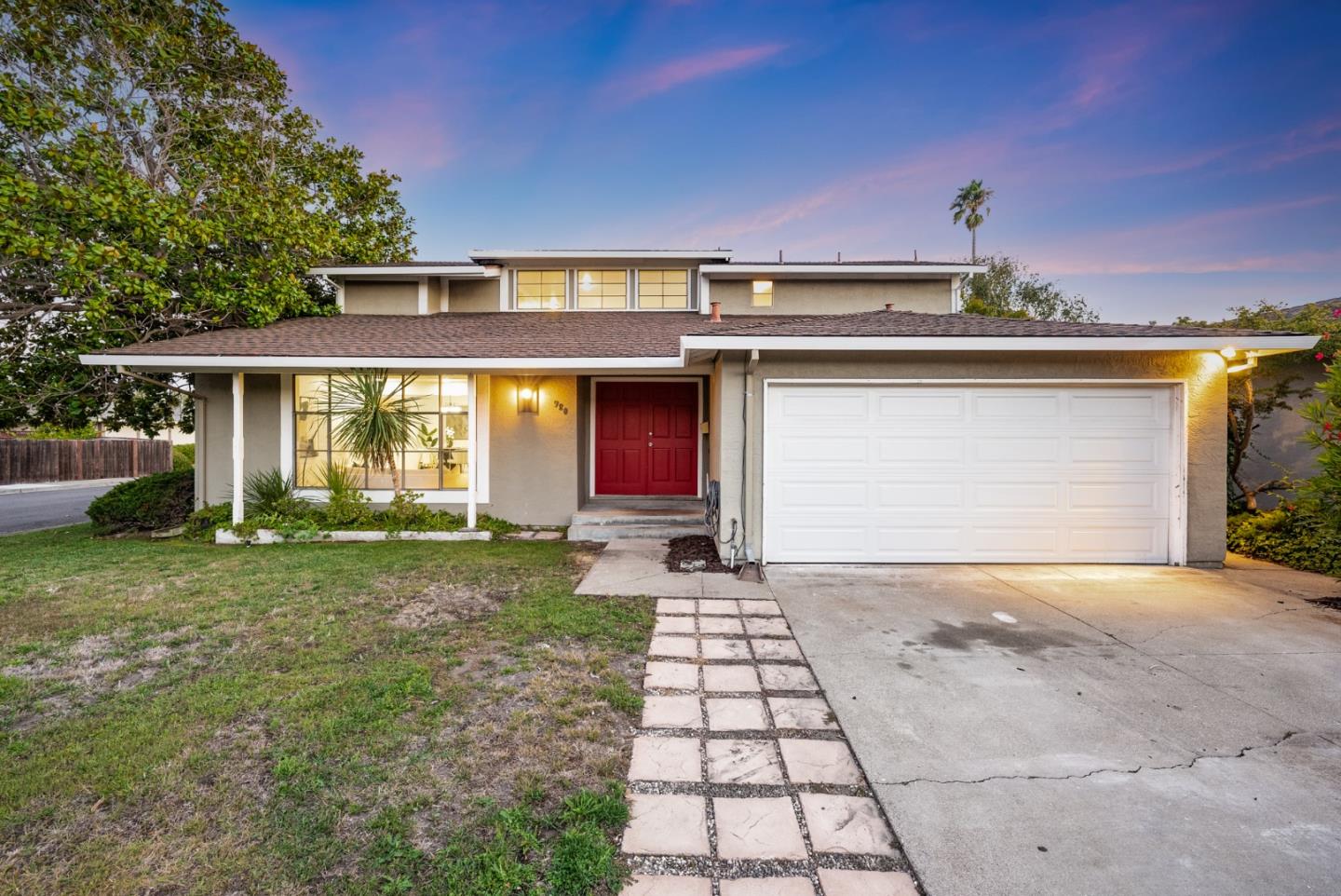 $2,198,000
Pending (Do Not Show)
980 Catamaran St Foster City, California
5 Beds 3 Baths 2,560 Sq Ft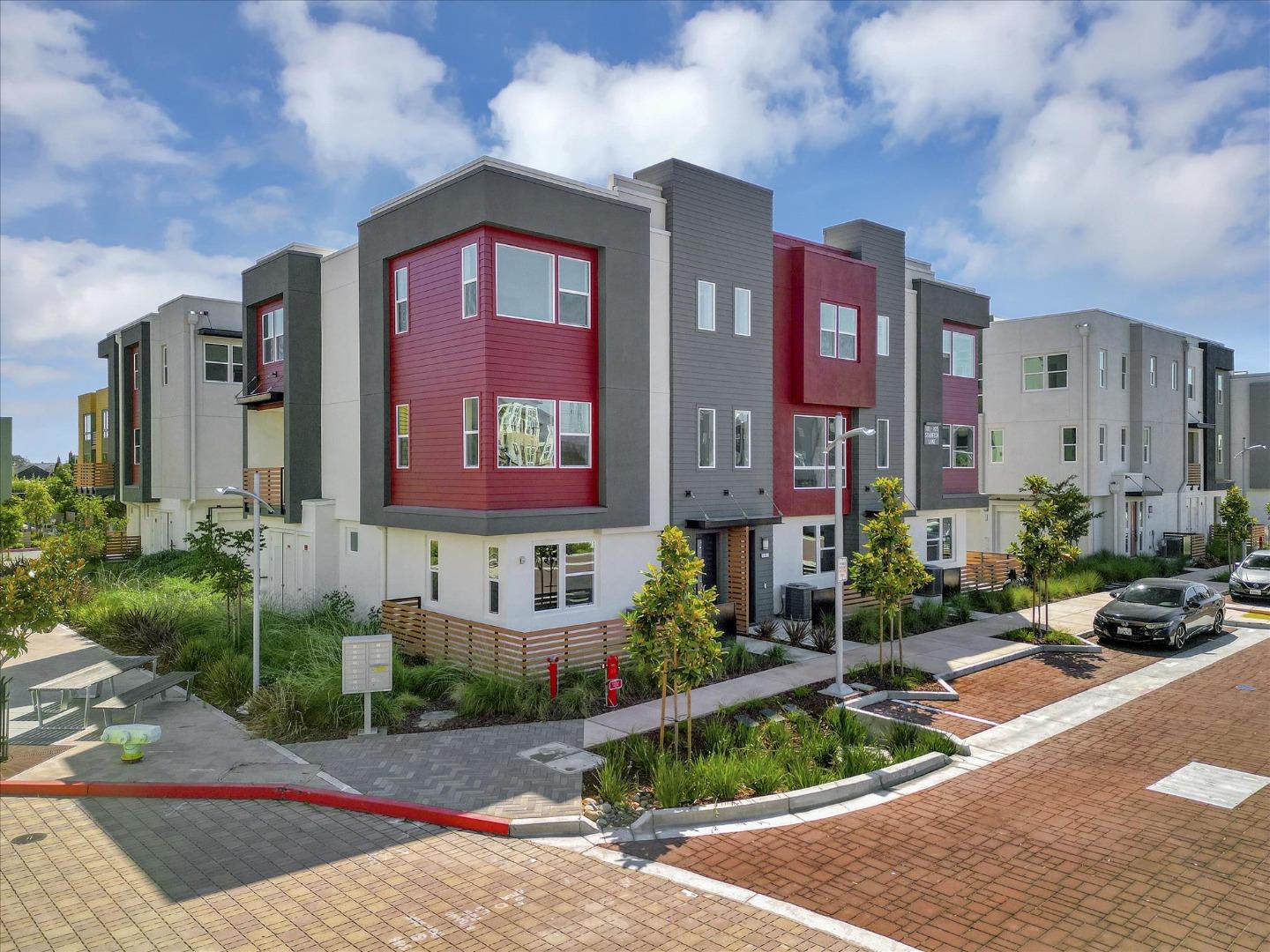 $2,188,000
Active
101 Starfish Ln Foster City, California
4 Beds 4 Baths 2,194 Sq Ft
Search Foster City Homes