Redwood Shores, CA
You found the right website if you are searching for homes for sale in Redwood Shores CA. Our website has EVERY Redwood Shores home for sale in California listed in the MLSListings Inc. MLS.
Redwood Shores is a waterfront community in Redwood City, California. It is located along the western shore of San Francisco Bay on the San Francisco Peninsula in San Mateo County. Redwood Shores is the home of several major technology companies, including Oracle Corporation, Electronic Arts, Nintendo, Qualys, Crystal Dynamics and Shutterfly.
Redwood Shores Real Estate
---
Redwood Shores is located roughly halfway between San Francisco and San Jose, and is bordered by Belmont and San Carlos to the southwest. Foster City lies to the northwest and Bair Island to the southeast; both are separated from Redwood Shores by sloughs. To the northeast is San Francisco Bay. Bair Island technically connects Redwood Shores to Redwood City, but there are no bridges between Redwood Shores and Bair Island. As a result, there is no way to drive from Redwood City to Redwood Shores (and vice versa) without exiting Redwood City and passing through San Carlos or Belmont (via unincorporated San Mateo County).
Content Courtesy of Wikipedia.org
Redwood Shores, California Homes for Sale
---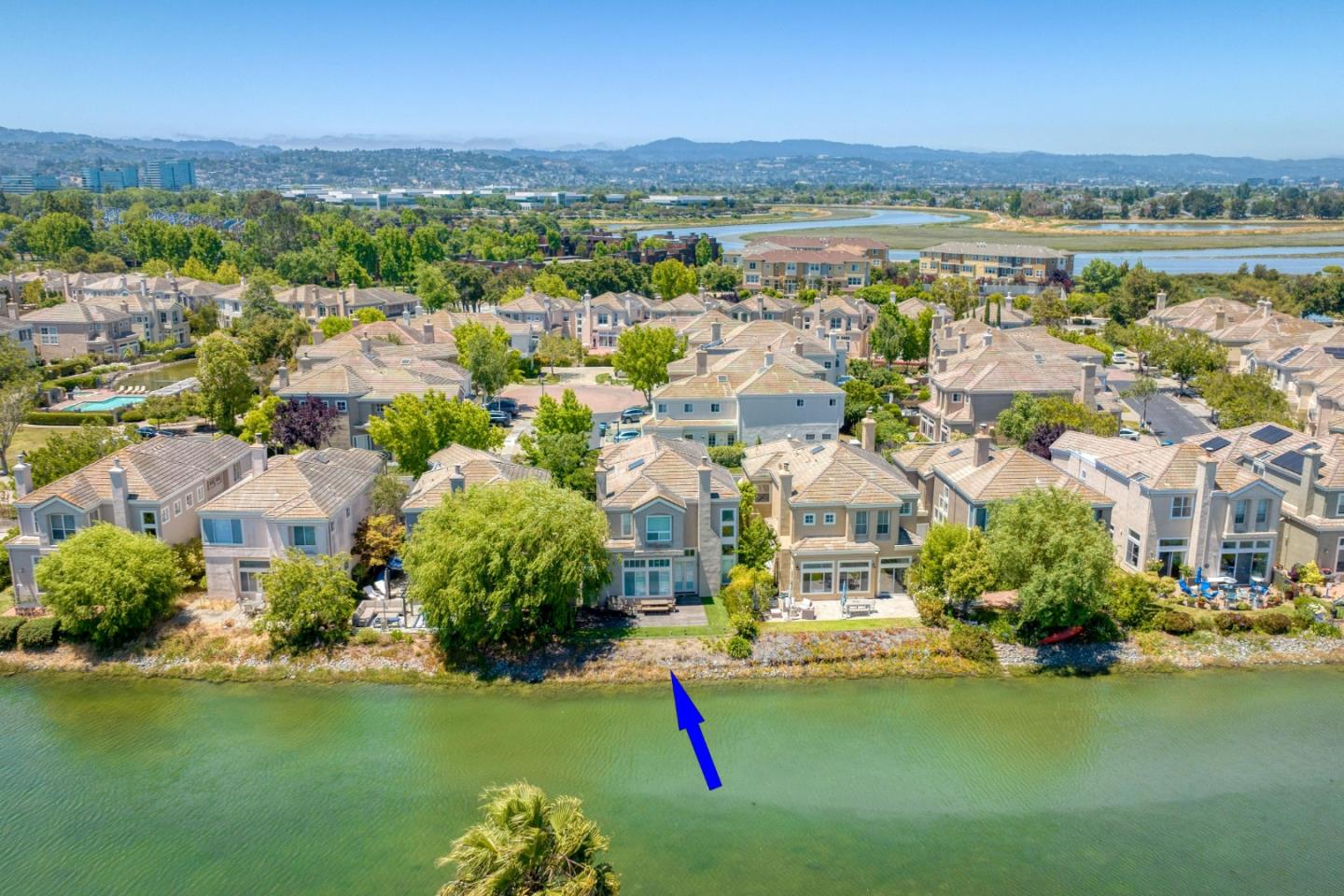 $3,488,000
Active
939 Corriente Point Dr Redwood Shores, California
4 Beds 3 Baths 2,690 Sq Ft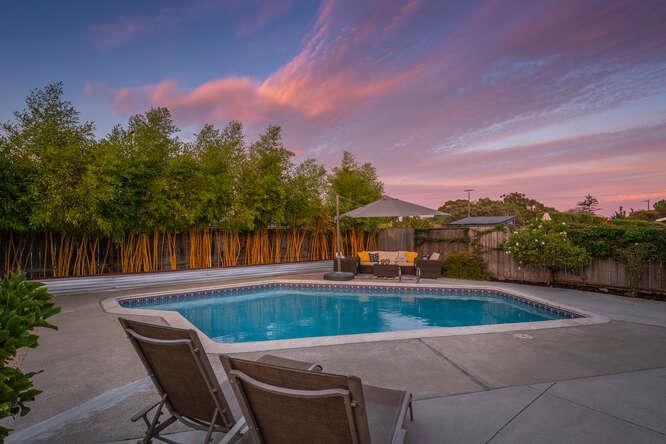 $1,898,891
Active
421 Lanyard Dr Redwood Shores, California
3 Beds 2 Baths 1,470 Sq Ft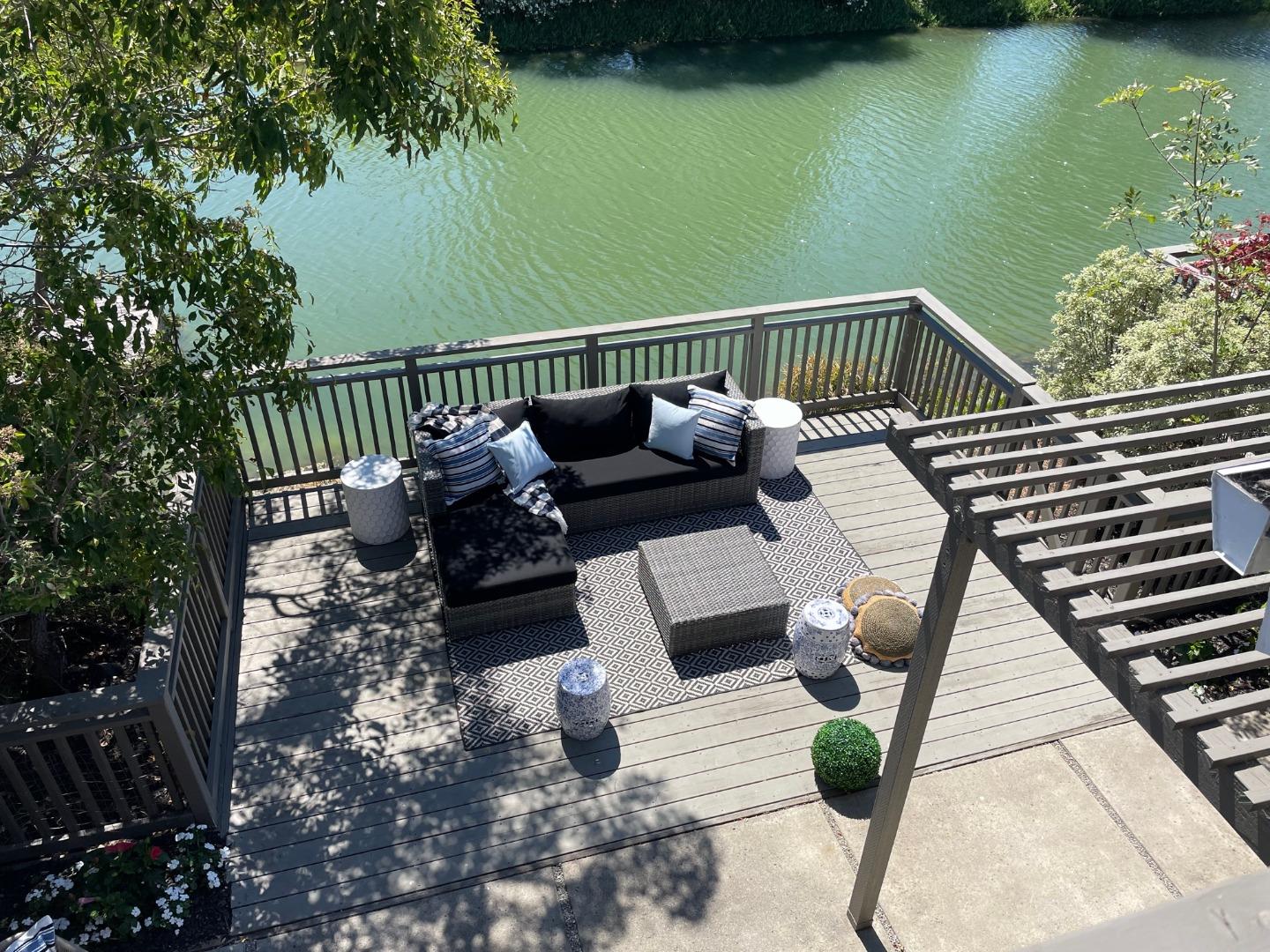 $1,898,000
Active
25 Admiralty Pl Redwood Shores, California
3 Beds 3 Baths 1,740 Sq Ft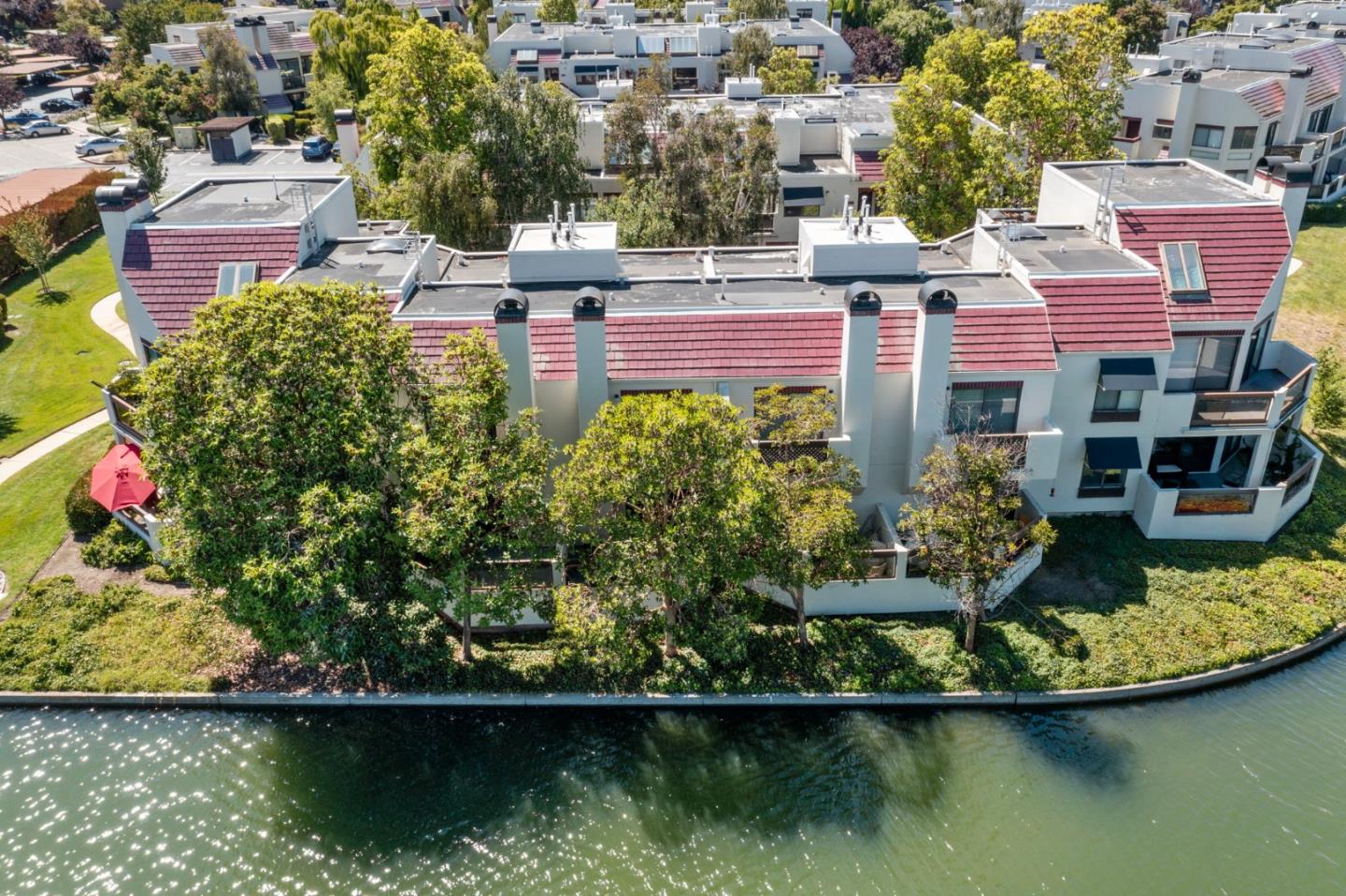 $1,198,000
Pending (Do Not Show)
530 Shorebird Cir 7104 Redwood Shores, California
2 Beds 3 Baths 1,300 Sq Ft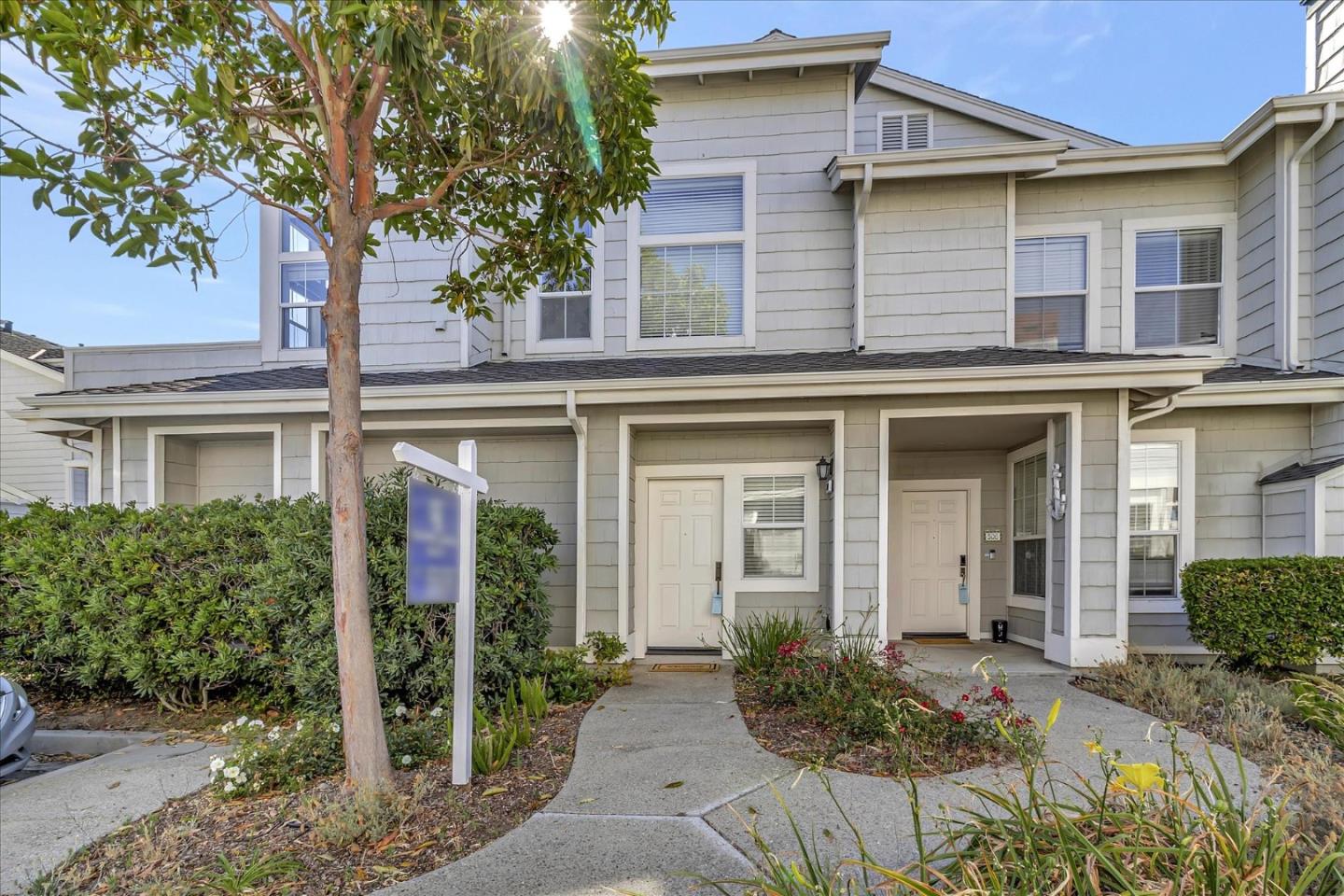 $1,029,000
Active
509 Shoal Cir Redwood Shores, California
1 Beds 2 Baths 1,323 Sq Ft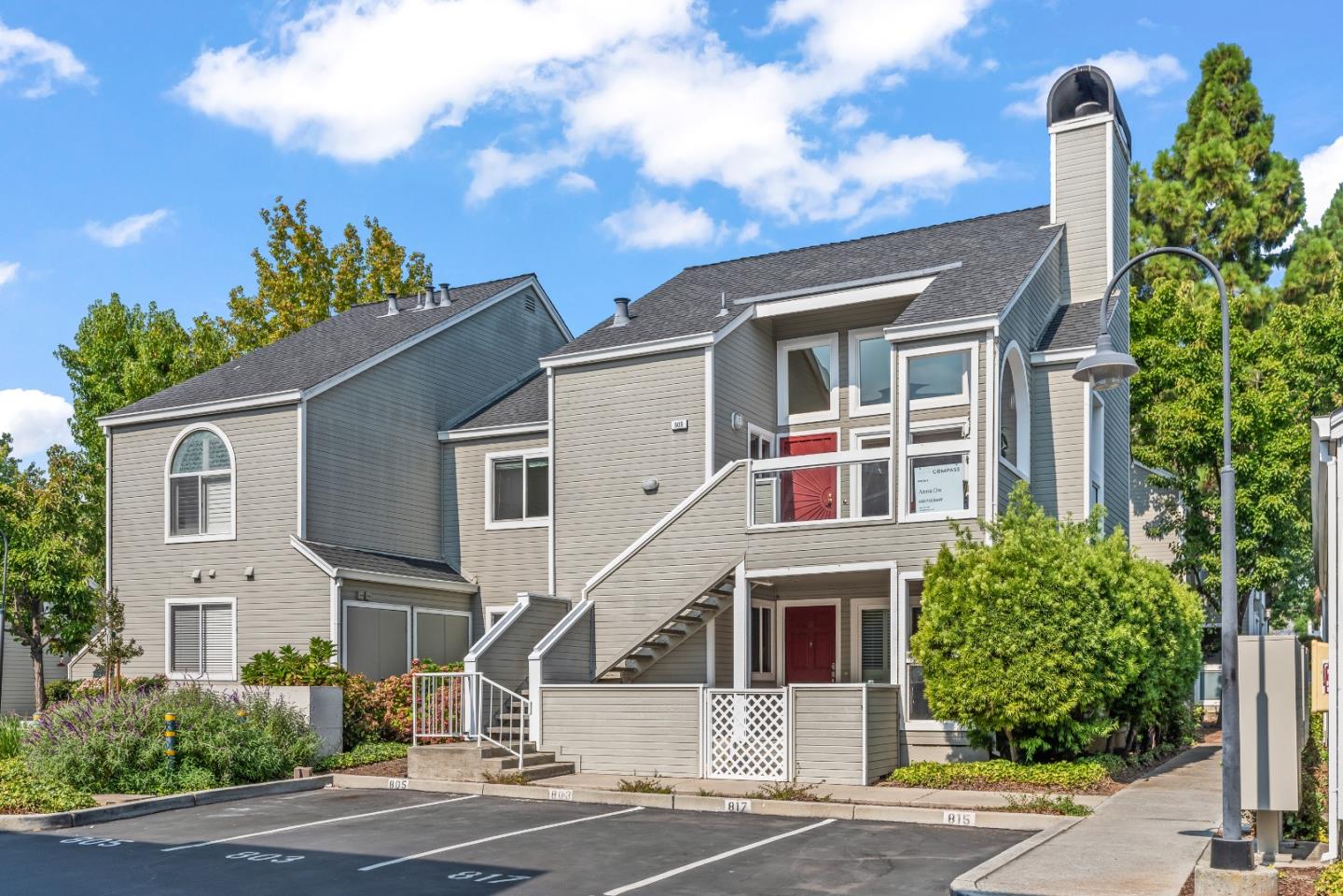 $995,000
Pending (Do Not Show)
809 Portwalk Pl Redwood Shores, California
3 Beds 2 Baths 1,010 Sq Ft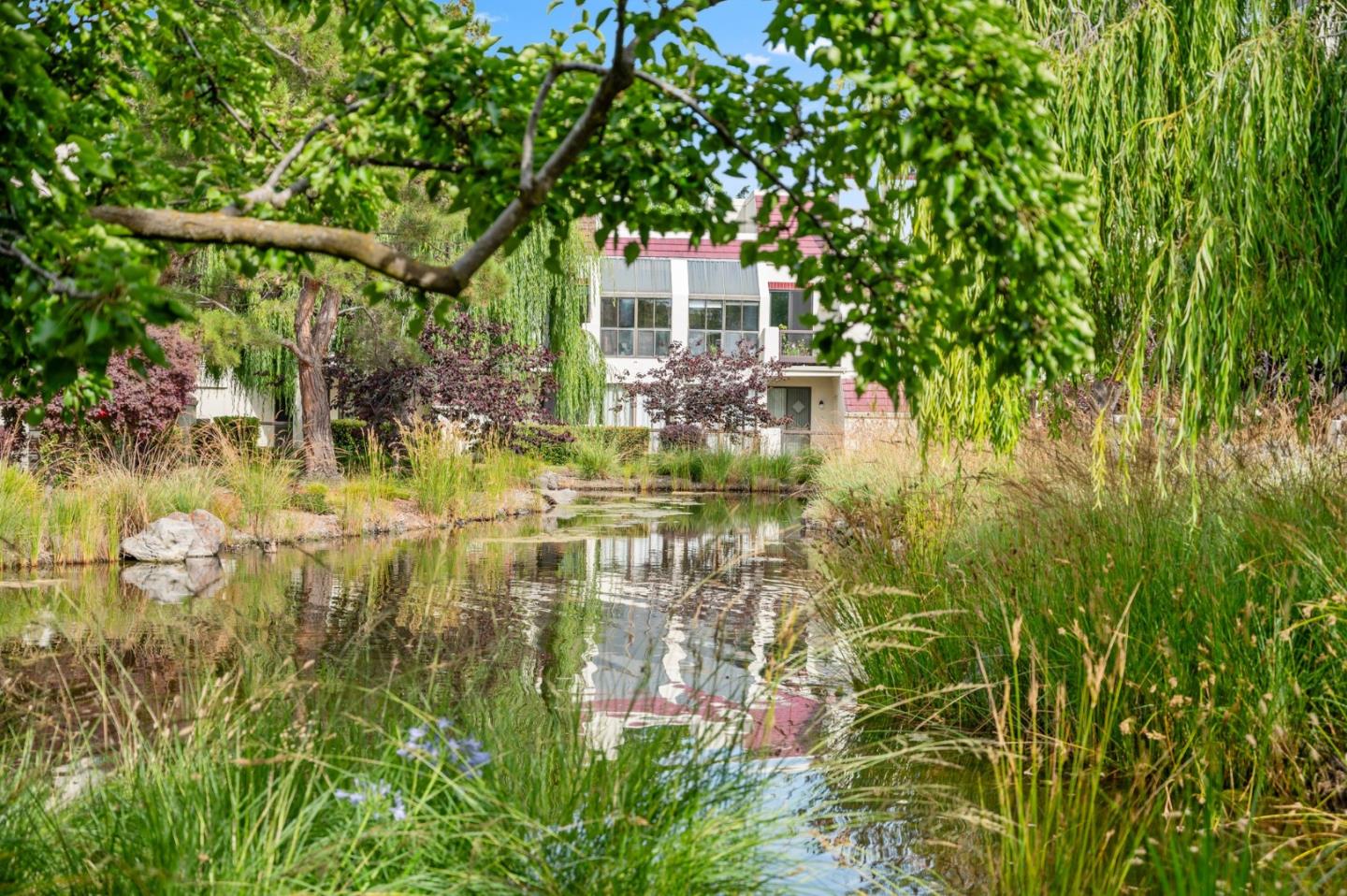 $800,000
Pending (Do Not Show)
118 Shorebird Cir Redwood Shores, California
1 Beds 1 Baths 823 Sq Ft
Search Redwood Shores Homes