Prada Group Real Estate – Real Estate Consultant
PRINCIPAL, REALTOR, CSDP, CSP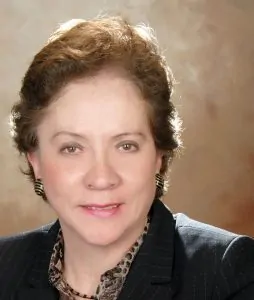 As an experienced realtor, certified and registered real estate professional, I am a dynamic individual who embraces innovation and technology to provide my clients with the best experience possible. The real estate industry is constantly evolving, and it's important for home buyers and home sellers to choose a real estate firm that is not only focused on client success, but also keeps up with the latest industry trends.
I specialize in all aspects of residential real estate sales. Buying and Selling Properties, Luxury Homes, Probates, Short Sales, Foreclosures, Bankruptcy, Joint Venture, Fixer Uppers, Auction, and Business Opportunities.
Education & Business Experience
My top priority is to make a successful experience for our clients whether you are selling your home for the first time, a home buyer, an investor, or retirees looking to downsize. I hold a Bachelor in Science in Business Administration & Accounting from San Francisco State University, Certified Stager, Certified Stress Property, and a California Real Estate License.
Area Knowledge
I understand the cycles of the real estate market and I will help you and guide you to achieve your goals and dreams. I live in the peninsula for more than 30 years. I want to share my enthusiasm for living in Bay Area. We are fortunate to live in this climate, surrounding with technologies companies and the uniqueness of the neighborhoods. I had been a business owner for more than 28 years, working with VIP clients from San Francisco to Silicon Valley. I can help you with your dreams come through to purchases or sell your properties.