San Mateo, CA
You found the right website if you are searching for homes for sale in San Mateo CA. Our website has EVERY San Mateo home for sale in California listed in the MLSListings Inc. MLS.
San Mateo (Spanish for "Saint Matthew") is a city in San Mateo County, California, located in the high-tech enclave of Silicon Valley in the San Francisco Bay Area. With a population of 97,207 as of the 2010 census, it is one of the larger suburbs on the San Francisco Peninsula, located between Burlingame to the north, Foster City and San Francisco Bay to the east, Belmont to the south, and Highlands-Baywood Park and Hillsborough to the west. The 2015 population was estimated to be 103,536. San Mateo was incorporated in 1894.
San Mateo Real Estate
---
In general, San Mateo's downtown core and neighborhoods east of El Camino Real are more populous and have a greater density than the neighborhoods to the west of El Camino Real, where there is a lower population density.
San Mateo has a Mediterranean climate with warm, dry summers and mild, damp winters. The city is generally shielded from the Pacific Ocean by the Montara Mountain block of the Santa Cruz Mountains, but two gaps in the mountains (the San Bruno Gap, between Montara Mountain and San Bruno Mountain; and the Crystal Springs Gap, near where State Route 92 meets State Route 35, west of the College of San Mateo) can channel ocean weather, resulting in gusty afternoon winds that bring fog toward San Mateo in the late afternoon through early morning in the summer months.
Content Courtesy of Wikipedia.org
San Mateo, California Homes for Sale
---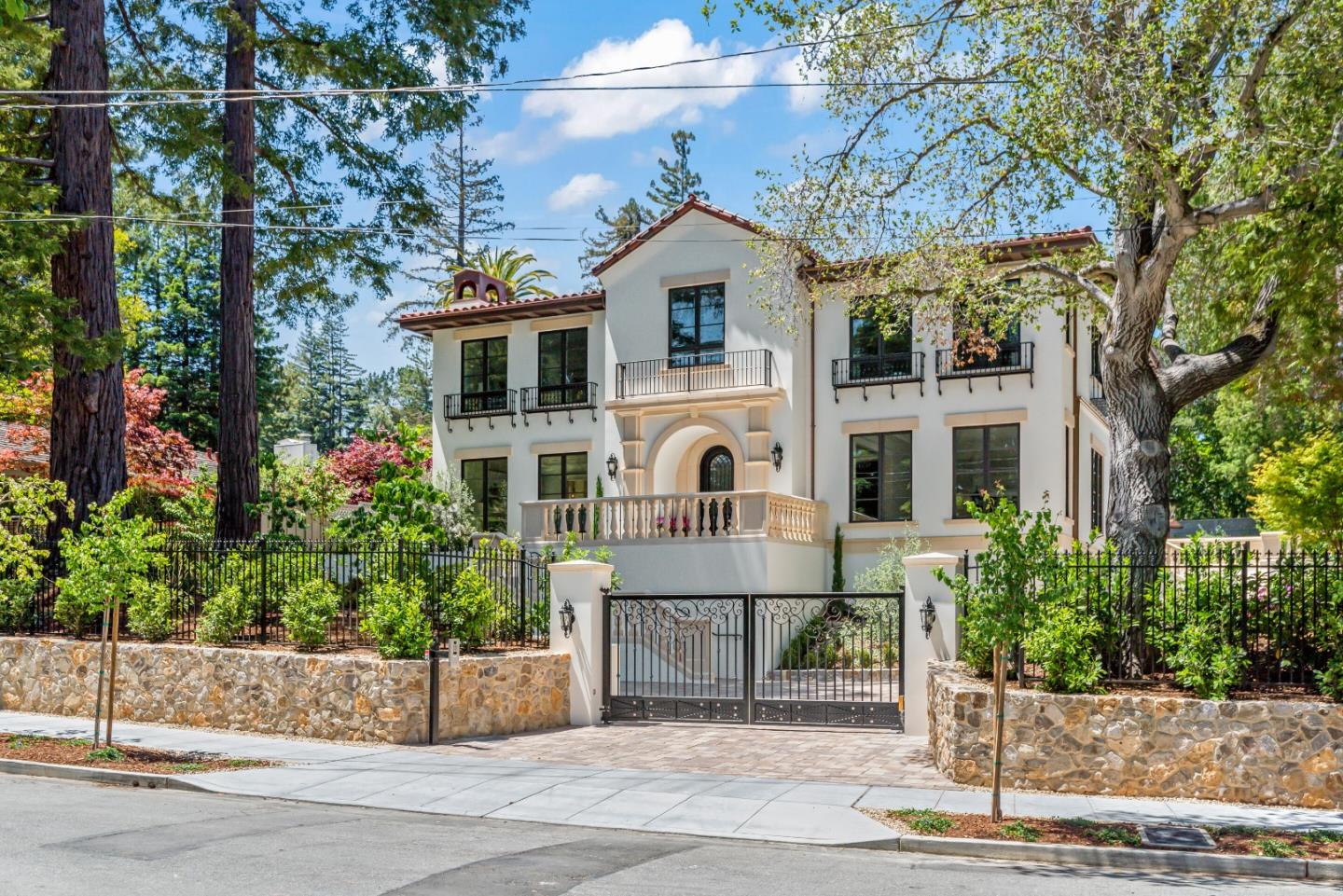 $9,500,000
Active
830 Bromfield Rd San Mateo, California
4 Beds 5 Baths 6,169 Sq Ft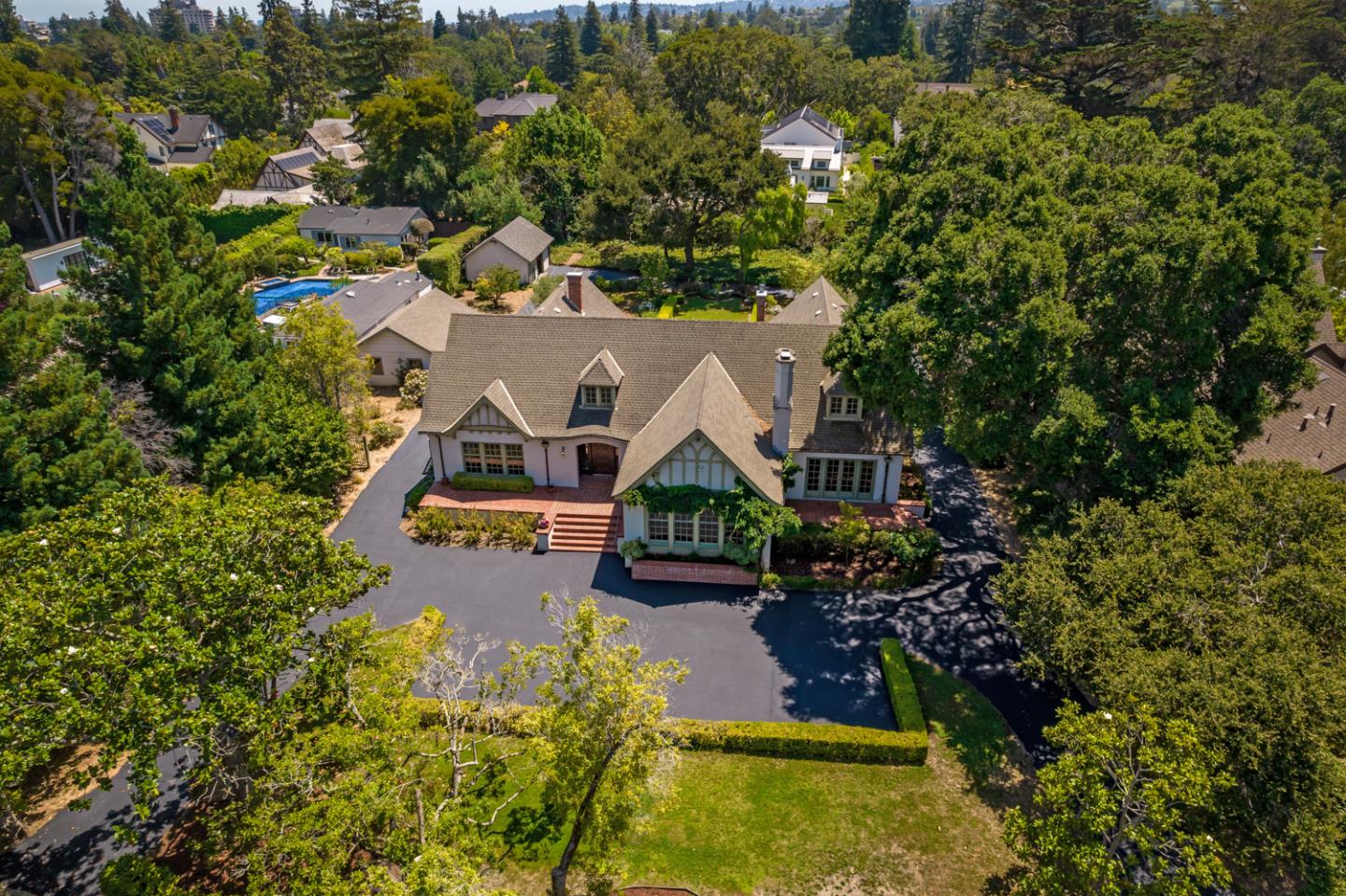 $6,850,000
Active
165 W Poplar Ave San Mateo, California
3 Beds 4 Baths 4,050 Sq Ft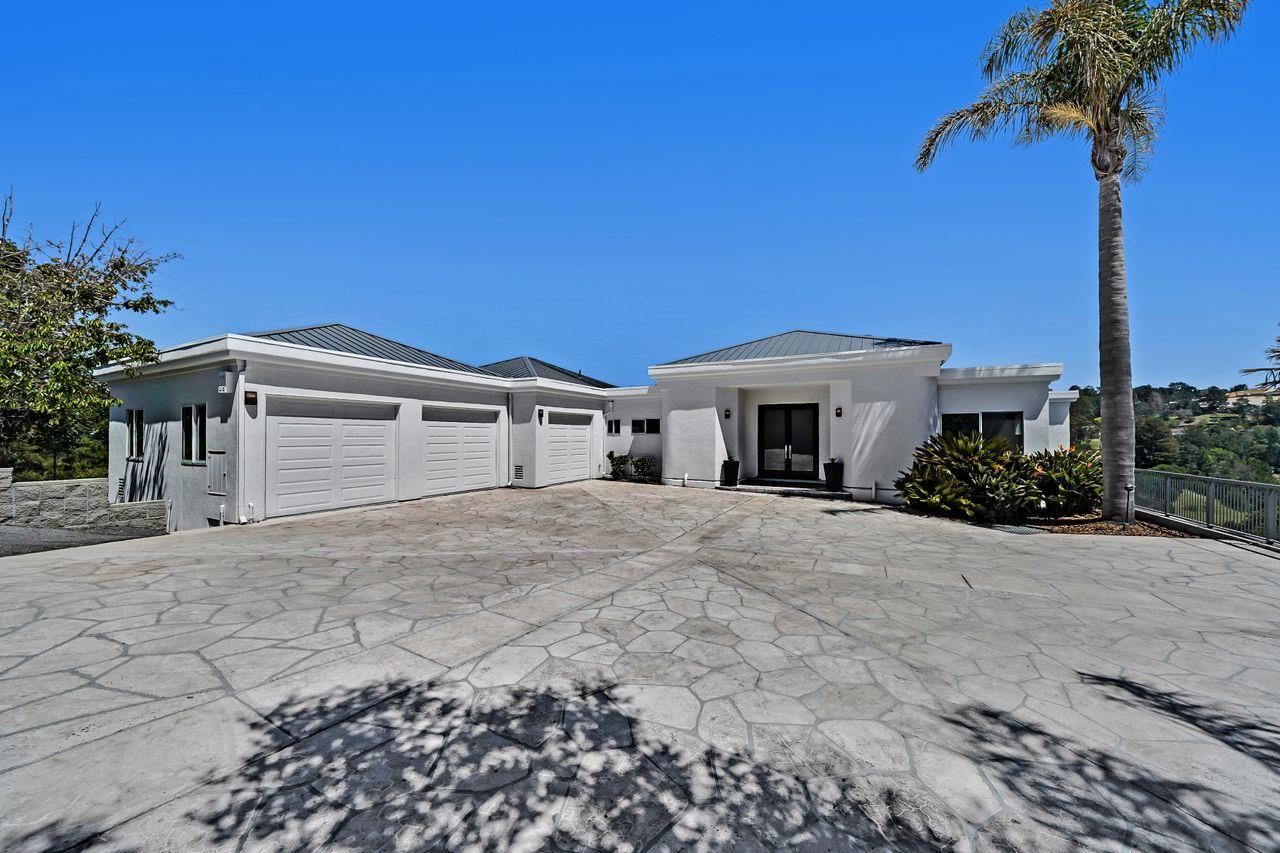 $4,800,000
Active
57 Roxbury Ln San Mateo, California
4 Beds 4 Baths 4,510 Sq Ft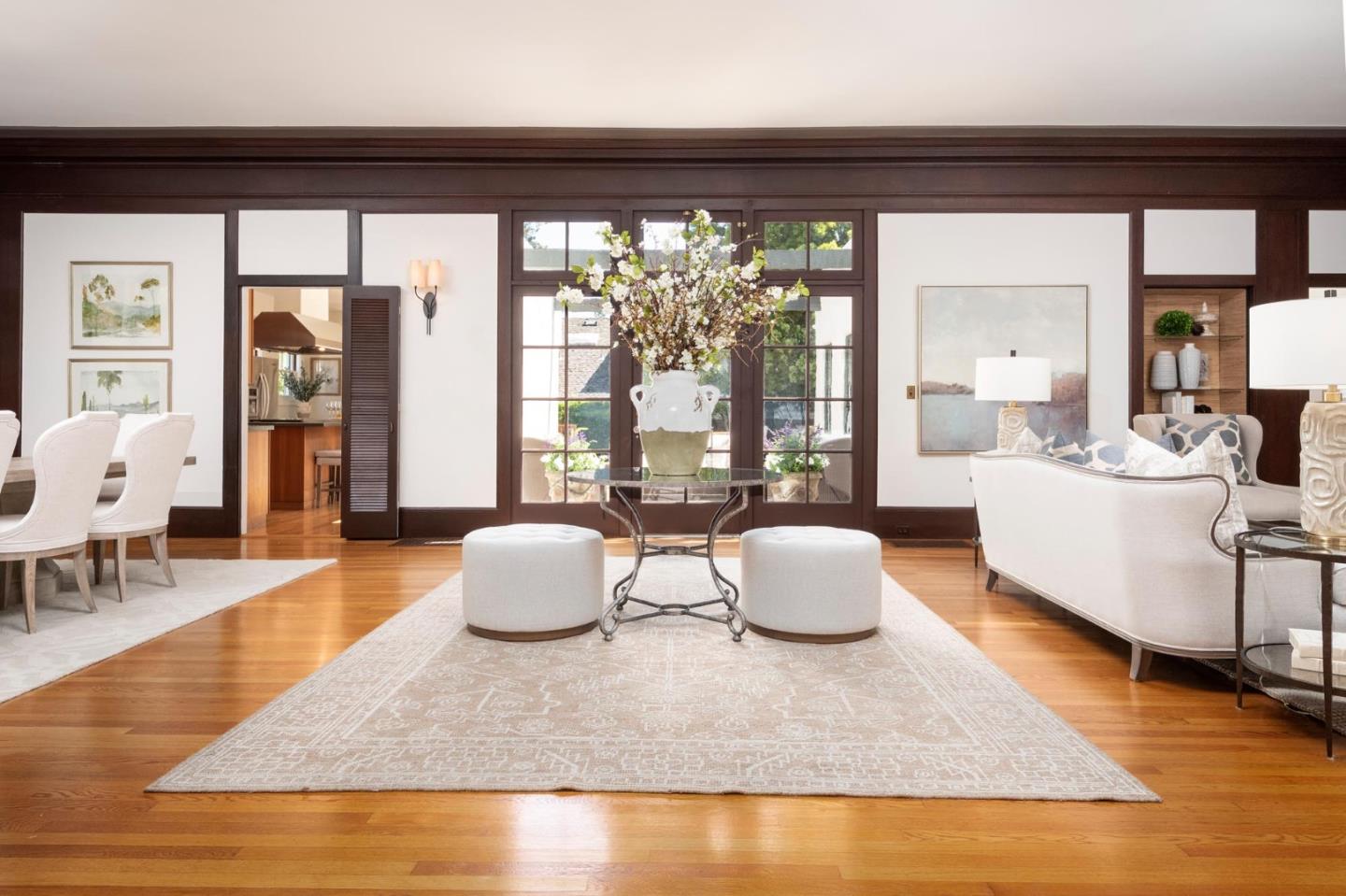 $4,000,000
Active
700 Costa Rica Ave San Mateo, California
4 Beds 3 Baths 3,060 Sq Ft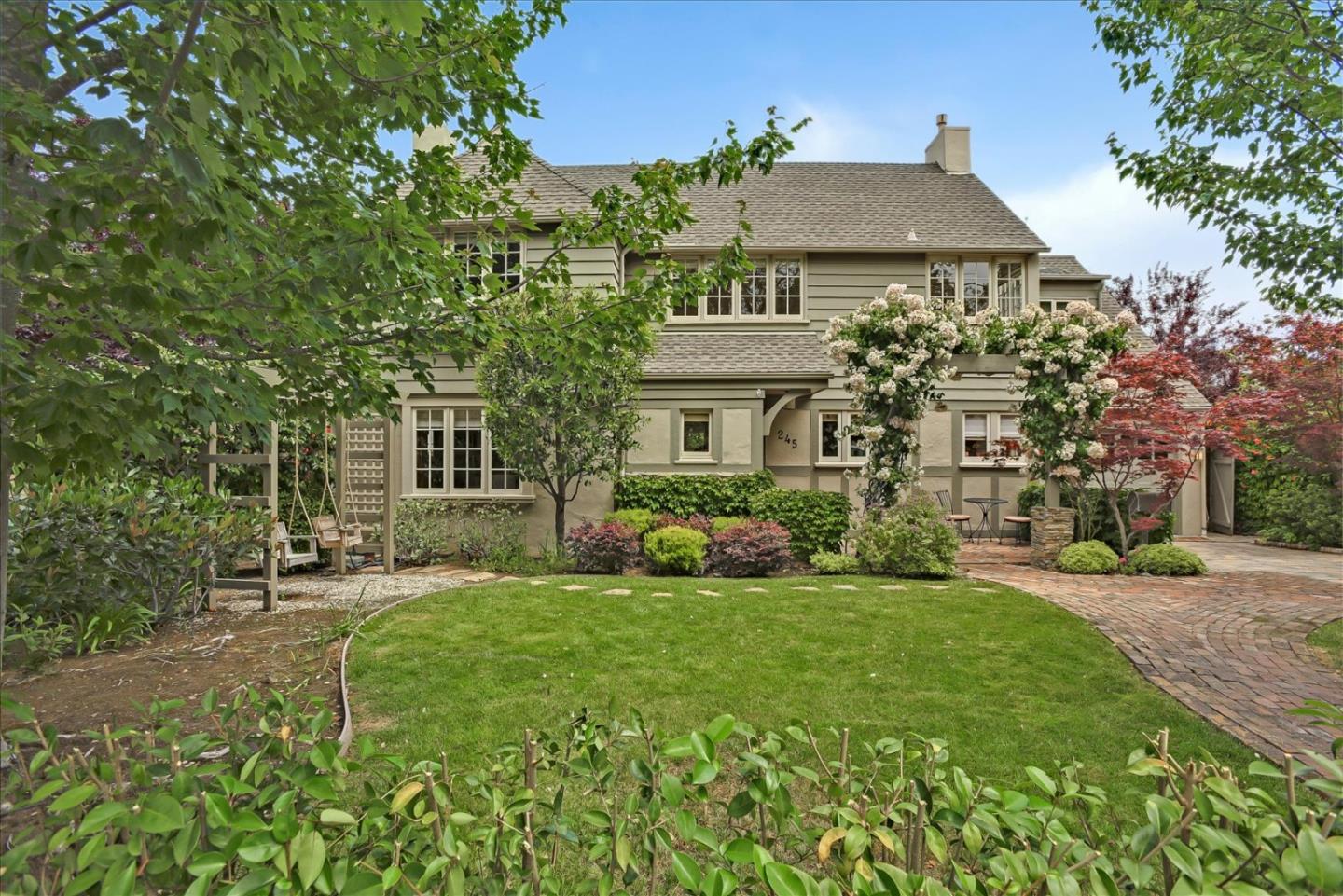 $3,998,000
Contingent
245 Harvard Rd San Mateo, California
4 Beds 4 Baths 2,973 Sq Ft
$3,770,000
Active
469 W 25th Ave San Mateo, California
4 Beds 4 Baths 2,751 Sq Ft
Search San Mateo Homes